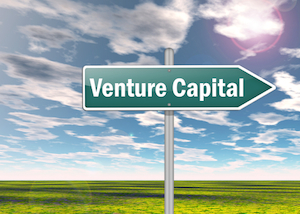 Menlo Park, California-based venture firm Sequoia Capital has launched its fifth China fund named Sequoia Capital China Venture Fund V, L.P., according to a regulatory filing with the U.S. Securities and Exchange Commission.
Fundraising target and other details are not disclosed.
Last August, Sequoia Capital disclosed that it has raised two venture capital funds to invest in China. Sequoia China Venture Fund IV and Sequoia China Venture Principals Fund IV each raised US$349.5 million and US$20 million respectively.
Click here to see a list of Sequoia's China investment and exit activities.
Some of Sequoia's latest investments in China include taking a stake of Chinese medical equipment manufacturer Jiangsu Yuyue Medical Equipment & Supply, participating in a US$100 million series C financing for personalized news app Toutiao, and forming a property financial services joint venture with E-House (China), Yunfeng Capital and Sina Corporation.