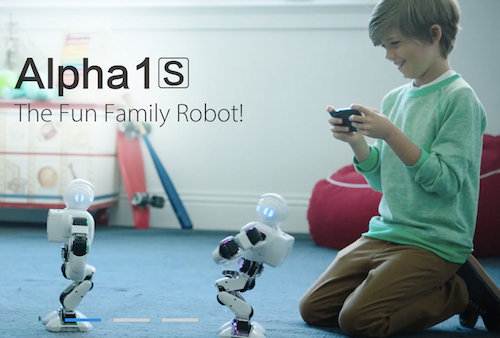 CDH Investments has led a US$100 million investment in Ubtech, a Shenzhen-based intelligent humanoid robots maker, according to Chinese media reports.
CITIC Securities and other unnamed investors also participated in the round, which values the start-up at US$1 billion post-money.
Ubtech's Alpha 1S robots, together with DJI's drones, were featured on the Chinese New Year's gala in February. Dozens of Alpha 1S robots were shown dancing in sync at the high profile performance.
Ubtech received US$20 million series A+ round from Qiming Venture Partners in 2015. Chinese voice recognition software maker Anhui USTC iFlytek Co. made an undisclosed strategic investment at the end of last year.
The company says it will use the latest proceeds on research and development, as well as exploring more applications in new industries including education and entertainment.
It also plans to build research centers in Beijing and the U.S., according to the reports.