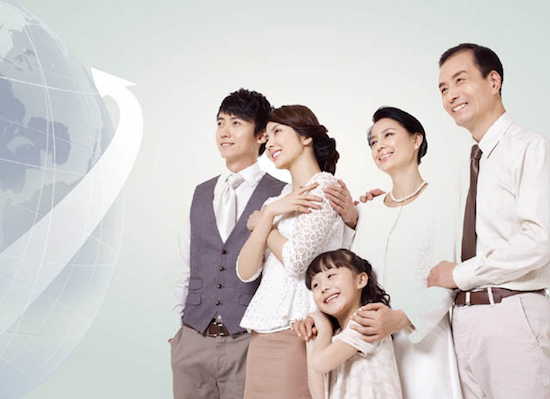 China's private health insurance market will surge five-fold to RMB1.1 trillion (US$167 billion) by 2020, from RMB241 billion (US$36.7 billion) in 2015, as middle-class and wealthy Chinese look for an alternative to the public insurance system, says a new report released by the Boston Consulting Group.
The fastest growth is expected in reimbursement policies, which are more expensive but more flexible than the critical-illness policies that many Chinese have today.
The reimbursement market will represent 36%, or RMB400 billion, of the RMB1.1 trillion private insurance market in 2020.
The other 64% will consist of critical-illness policies, dominated by life insurers, which are expected to grow at a slower rate than reimbursement insurance.
Critical-illness insurance pays a lump sum if an insured person is diagnosed with a covered medical condition. Reimbursement insurance pays on an ongoing basis.
"Private reimbursement insurance makes tremendous sense in China. There isn't yet a mass market for it because of the cost. But there is a lot of interest and we expect to see many new products in the next few years," explains Ying Luo, a partner in BCG's Beijing office.
The most likely purchaser of reimbursement insurance today is 35 to 55 years of age, married with children, with a minimum annual household income of RMB200,000 (US$30,333).
The wealthiest consumers in this group, which is expected to grow to over 40 million by 2020, would be willing to pay between RMB30,000 and RMB60,000 for a reimbursement policy covering a family of three.
Private insurers are likely to see increasing profitability, as government policies support the privatization of insurance and health care, predicts BCG.
Rising demand and encouraging government policies have already led to a quadrupling of the number of private hospitals, to more than 12,500 today from about 3,200 in 2005.