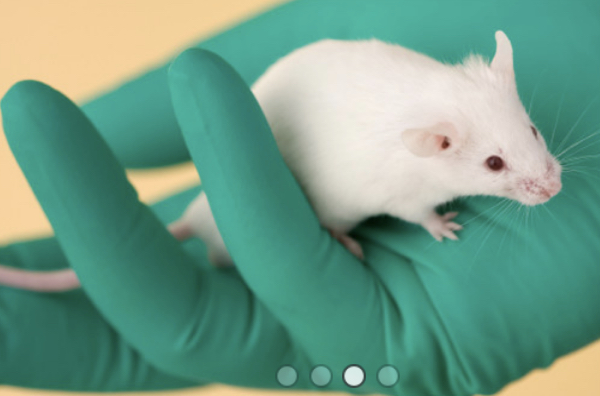 Shanghai-based biotechnology company Harbour BioMed, backed by Chinese investment firms Advantech Capital and Legend Capital, has acquired Netherlands-headquartered firm Harbour Antibodies BV to create a global oncology-focused biotechnology company.
Harbour BioMed used a combination of cash and equity to acquire the Cambridge, Massachusetts-based firm, says an announcement. No financial details were announced.
The acquisition was financed by Harbour BioMed's investors, Advantech Capital and Legend Capital, two China-focused investors with a particular emphasis on life sciences.
Harbour Antibodies' existing shareholders, including Atlas Venture, are retaining an interest in Harbour BioMed to participate in its continued growth.
Harbour BioMed was established in 2016 with an initial financing of US$50 million from Advantech Capital, Legend Capital and the Harbour BioMed founding team.
The company was led by Wang Jingsong, ex-head of China research and development of translational medicine Asia Pacific at Sanofi, and Liang Schweizer, previously head of Sanofi Asia cancer research.
"Our initial focus is on building an innovative therapeutic portfolio in immuno-oncology, an area of enormous promise which is transforming cancer therapy," said Dr. Wang. "The Harbour transgenic platforms present significant opportunities for discovering and developing novel human antibody therapeutics against established and emerging targets."
Dr. Wang noted that Harbour BioMed will continue licensing Harbour Antibodies' transgenic platforms, which uses transgenic mouse technology for engineering mice to produce high affinity human antibodies. To date, the platforms have been licensed to more than 30 companies and academic institutions.
The new company plans to leverage Harbour Antibodies' patented transgenic mouse platforms to build an internal portfolio of next generation therapeutic antibodies for cancer, and expand the range of partnerships and licenses around Harbour's platforms.
Harbour Antibodies will remain a subsidiary of Harbour BioMed and will continue to manage the licensing operations.
Harbour BioMed is headquartered with research and development operations in Shanghai, business operations in Cambridge, Massachusetts, and antibody platform innovation operations in Rotterdam, The Netherlands.
The company plans to expand its presence in the Boston area by establishing a drug discovery innovation center, it said.