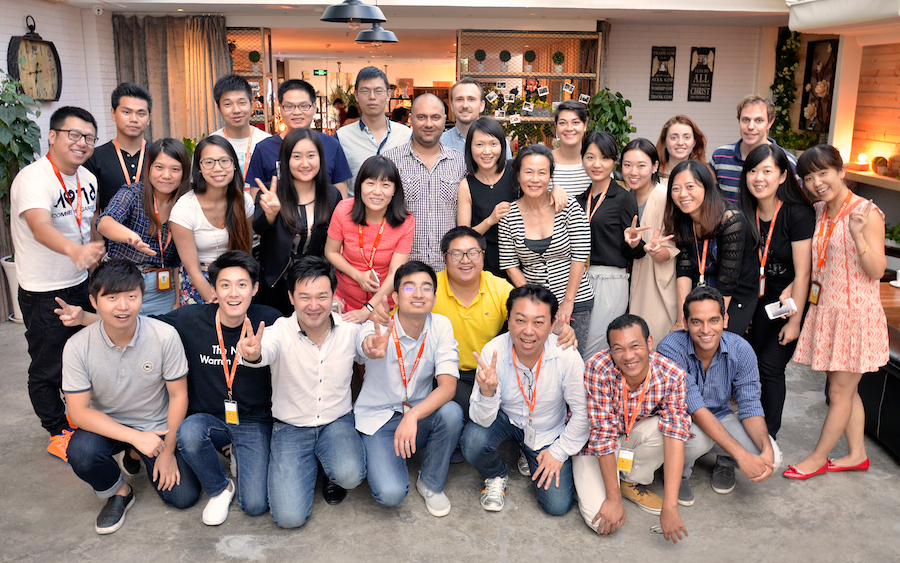 A number of Chinese private equity investors have invested RMB639 million (US$100 million) in Chinese mobile advertising platform Yeahmobi to help it expand globally, the company announced yesterday.
Beijing Bohai Tongxin Private Equity Fund injected RMB120 million, Nanjing Huawen Hongsheng Startup Investment Fund invested RMB100 million, and Shenzhen Qianhai Bochuang Private Equity Fund put in RMB60 million. Eleven unnamed investors injected the remaining amount.
The company is now valued at around RMB5 billion (US$720 million).
The funding will be be used as working capital in the company's mobile advertising business, and as reserve fund for future mergers and acquisition of related assets.
Launched in 2011, Yeahmobi is a mobile advertising platform designed to help mobile technology companies reach global growth, acquire active users and monetize inventory.
It operates in the field of consumer apps, mobile games, cross-border e-commerce, Internet finance, lifestyle, travel and other industries, covering over 200 countries and regions, according to its website.
The company last raised US$25 million led by Chinese smartphone company Xiaomi Inc. and its founder Lei Jun.
Yeahmobi, headquartered in Xi'an, China with offices in Japan, U.S. and Germany, recorded US$97 million in revenues and US$11 million in net profits during the first half of 2016.