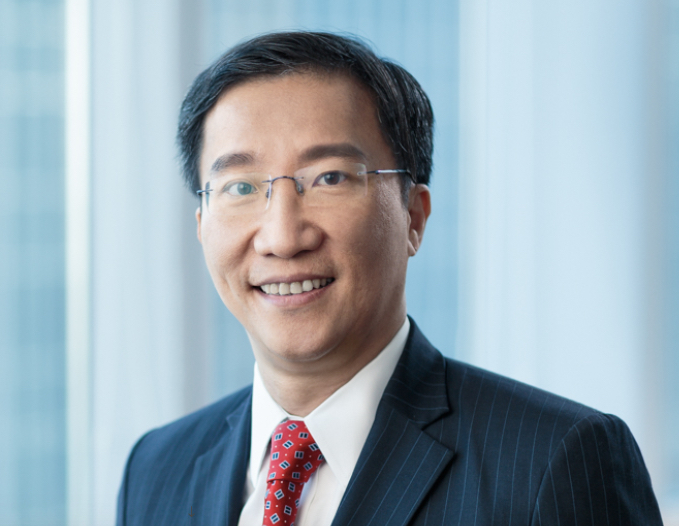 Singapore-based Axiom Asia Private Capital has completed the final close of its fourth fund, Axiom Asia IV, L.P, with over US$1 billion in total commitments and exceeding its target of US$750 million, the firm announced today.
"We believe that private equity in Asia remains one of the most promising asset classes to invest in because of the economic dynamism of the region. Asia continues to possess the largest concentration of rising middle class consumers which provide a unique growth driver for companies," said Alex Lee, managing partner at the firm.
Consistent with its predecessor funds, the new fund will continue Axiom's strategy of offering investors access to a portfolio of top-tier, Asian-focused private equity funds that can provide attractive risk-adjusted returns.
The Fund will invest in buyout, venture capital, growth capital and other private equity funds.
"We seek to invest with fund managers who bring unique and advantaged capabilities to capitalize on opportunities in their local markets and continue to emphasize commitments to highly capable next generation fund managers who are raising first or second funds," explained Chris Loh (pictured), another managing partner at the firm.
To demonstrate its belief and to further align its interest with its limited partners, the general partner has increased its commitment to the new fund by one and half times compared to the firm's previous funds, it said.
Axiom currently manages four private equity fund-of-funds with total commitments of over US$3.5 billion and has offices in Singapore and Hong Kong.