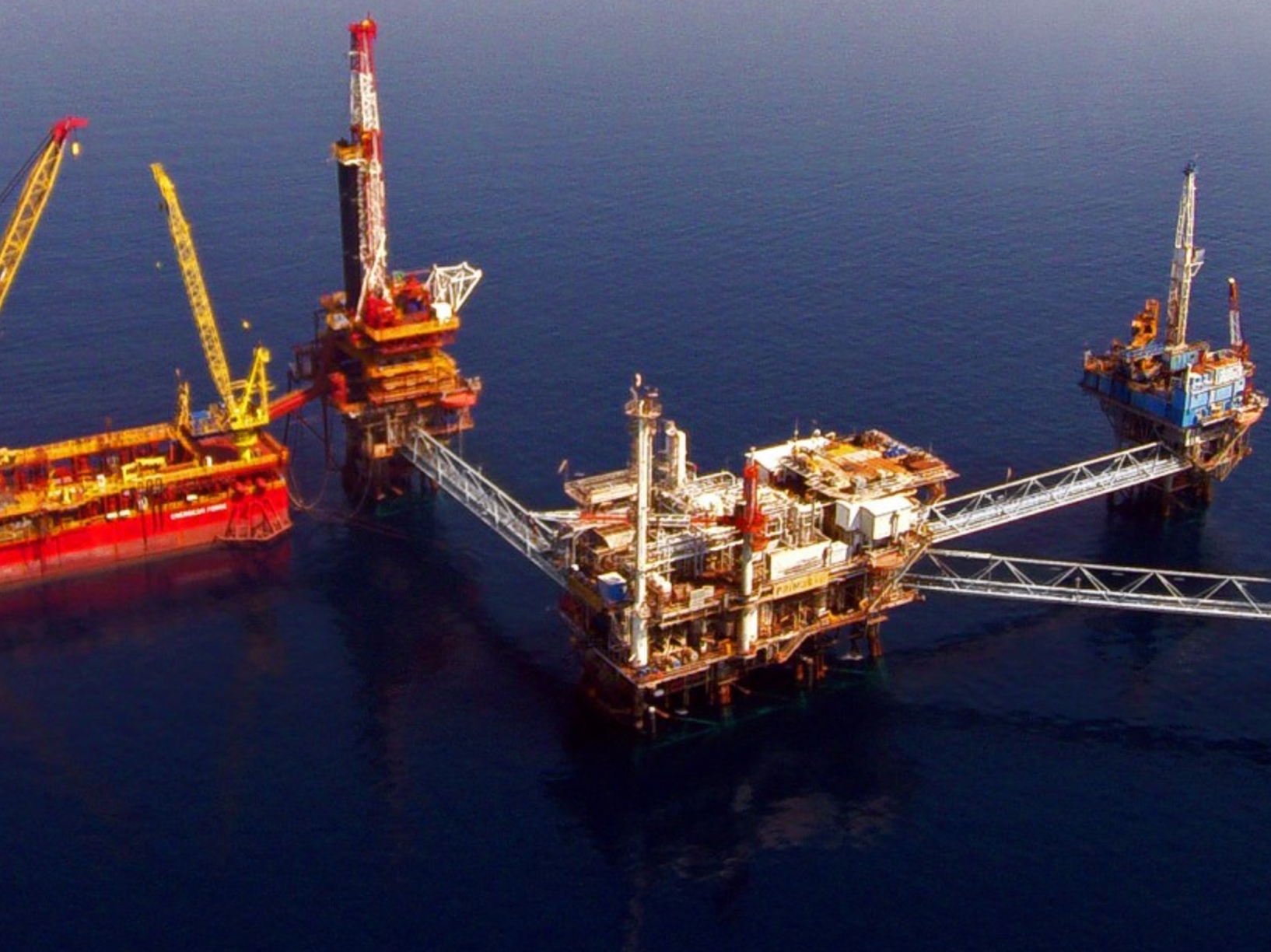 Kerogen Capital, a private equity firm specialising in the international oil and gas sector, has announced an initial US$50 million investment in an exploration and production company Energean Israel, a subsidiary of Greece-based Energean Oil & Gas.
The investment is ahead of a planned US$1.3 billion development of the Karish and Tanin gas fields in a site offshore from Israel, according to a company announcement.
After the completion of the investment, Kerogen, with offices in Hong Kong and London, will own a 50% stake in Energean Israel, the operator and 100% owner in each of the Karish and Tanin leases.
Energean Oil & Gas, a Greece and Egypt oil and gas explorer and producer, acquired the two leases from Delek Group in December 2016 for an upfront payment of US$40 million as well as a US$108.5 million in contingent payments.
The two fields contain at least 2.4 trillion cubic feet of gas contingent resources, and will be developed through a Floating Production, Storage and Offloading (FPSO) platform that will be the first to be installed and operated in the East Mediterranean.
The gas produced from the fields will supply Israel's growing domestic gas market, with first gas production expected in 2020.
"We believe Israel is an attractive destination for energy investment offering exciting growth opportunities through the development of Karish and Tanin, as well as through the additional exploration potential in offshore Israel, all of which are underpinned by a supportive government policy and favorable financing environment," said Mathios Rigas, chairman and CEO at Energean.
Established in 2007, Kerogen Capital has US$2 billion of assets under management.