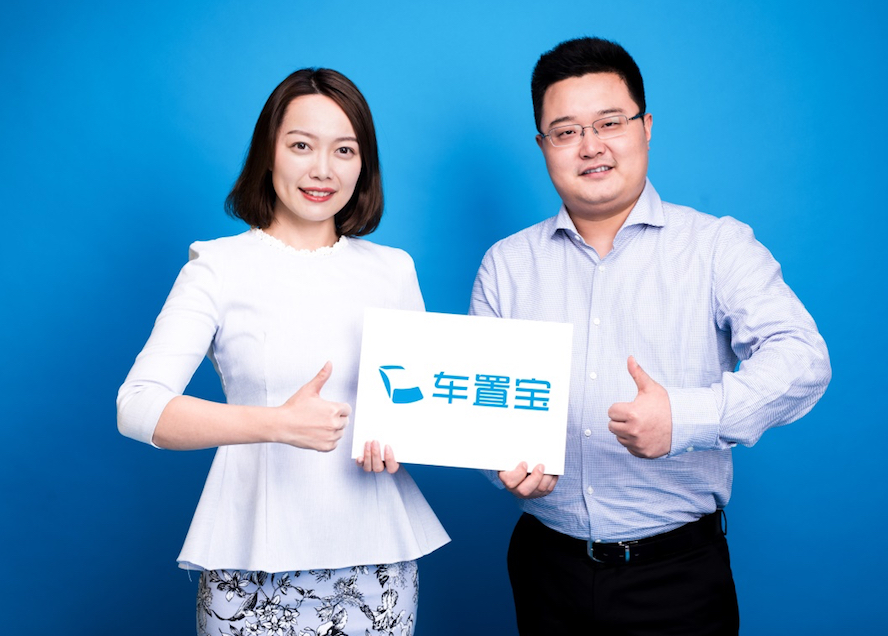 Asian alternative investment management firm PAG has led a US$100 million series C round in Chinese used-car online auction platform Chezhibao, the company announced today.
In perhaps a precursor to a wave of mergers and acquisitions in the used-car trading space expected by many industry watchers, Chezhibao said it had made a strategic acquisition of Youyiche, a shanghai-based middle and high-end secondhand car trading platform.
The merged company will operate under the brand of Chezhibao, and aims to provide services in over 50 cities this year.
There are at least four or five major used-car online trading platforms in China with significant venture funding and out-sized ambitions to dominate the market.
In January, Uxin Group received US$500 million led by private equity giant TPG, Chinese multi-family office Jeneration Capital and newly established value investment firm China Vision Capital. Nanjing city-based Che300 also received RMB200 million (US$29 million) led by Sequoia Capital China.
A month earlier, Tiantianpaiche completed a US$100 million financing round from Pagoda Investment, Tencent Holdings Ltd., Bitauto Holdings Ltd., SB China Capital (SBCVC) and SIG Asia Investments. Ant Financial Services Group and Ucar Inc. invested US$100 million in Souche.com, a Hangzhou-based used car dealership transaction services provider.
In 2016, Guazi, a used car trading platform led by Ganji.com's founder Yang Haoyong, raised US$455 million in two financing rounds, becoming perhaps the best-funded company in the industry. Many are expecting mergers to take place soon to consolidate the highly fragmented sector.
Founded in 2012, Nanjing city-based Chezhibao connects car owners, dealers and buyers online to facilitate used-car transactions.
The company provides free appraisal service, and users can receive an appraisal report in 30 minutes. The company currently has offices in 15 cities including Beijing, Shanghai, Shenzhen and Chongqing, and it plans to expand to 100 outlets in 2019.
Chezhibao previously raised a RMB300 million (US$43 million) series B round led by JD Capital and Jiangsu province-based private equity firm Addor Capital. One year earlier, it received tens of millions U.S. dollars in venture funding from China-focused venture fund Gobi Partners.