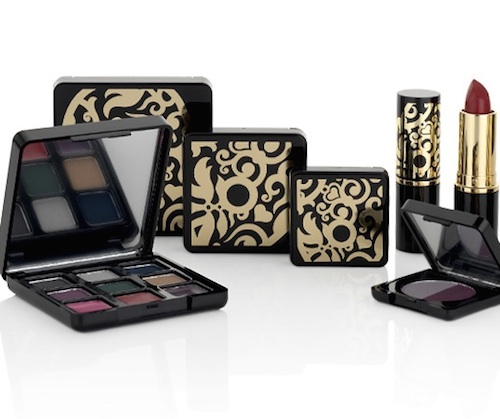 K2 Qiyun, an Internet and medical care fund established by K2VC, and Engage Capital have led an over RMB100 million (US$14 million) series B round in Ms.Onion DFS, a Guangzhou-based cross-border e-commerce platform, according to Chinese media reports.
Founded in 2014, Ms.Onion DFS provides overseas products in the fields of beauty, mother and baby, personal care, healthcare, food and home appliance to Chinese consumers. In 2016, its gross merchandise value reached RMB500 million (US$72 million), the company claimed.
Last year, it received tens of millions RMB from Leading Capital, an investment arm under Guotai Junan Securities Co., Ltd.
Chinese cross-boarder e-commerce industry has been growing rapidly in the past five years. In 2015, the transaction value reached RMB4.8 trillion (US$700 billion), increasing 28% year-on-year, and it is expected that the value will grow to RMB12 trillion (US$1.7 trillion) by 2020, according to AliResearch.
"Although there are a lot of players in the industries, but they are running similar business models. In the meantime, with the influence of new policies and cross-boarder taxes, the space for new companies is shrinking. There are also challenges including price competition, low retention rate, and low flow rate for the old business to customer platforms," said Wang Shiyu, partner at K2 Qiyun. "But with the consumer upgrading in the tier two and tier three cities and demand increasing, the imports of the cross-boarder e-commerce platform will continue to increase."
Last December, Ms.Onion's competitor Daling, a Beijing-based cross-boarder e-commerce firm, raised RMB500 million (US$72 million) from Everbright-IDG Industrial Fund and IDG Capital.