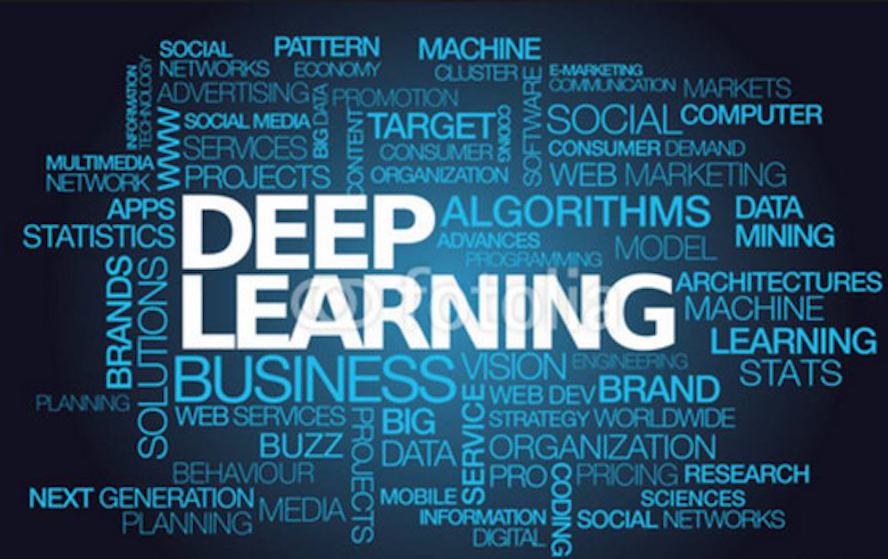 Beijing-based deep learning platform developer DeePhi Tech has raised a series A financing round worth tens of millions of U.S. dollars to develop its technology and products, the firm announced today.
Tsinghua Holdings Corp., Ltd., Sigma Square Capital, American technology company Xilinx, Inc., Taiwanese fabless semiconductor company MediaTek Inc., as well as existing investors GSR Ventures and Banyan Capital participated in the deal.
DeePhi Tech was founded in 2016 by a group of hardware acceleration researchers from Tsinghua University and Stanford University, with its core members coming from companies including Baidu Inc., Siemens AG, and Nokia Corp.
The company develops deep learning platforms based on its technologies in deep compression, compiling toolchain, deep learning processing unit design, field-programmable gate array development, and system-level optimization.
It has partnered with a number of companies including Xilinx, Chinese software developer Wisesoft Co., Ltd, and Chinese small drone provider Zero Tech in the fields of drones, robotics, surveillance, and data center management.
"Xilinx provides a reconfigurable computing platform of field-programmable gate array, and it also participates in the fields of embedded vision and data centers. Xilinx and DeePhi Tech's team have been partners for many years. In the future, the two companies will also cooperate in artificial intelligence," Said Yao Song, CEO at DeePhi Tech.