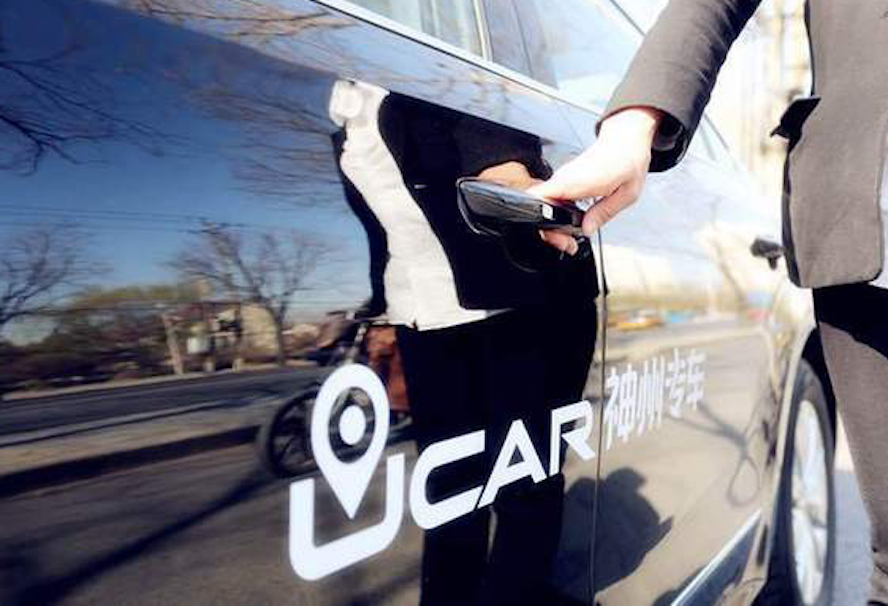 PICC Asset Management, a subsidiary of People's Insurance Company of China Ltd., has made a RMB2.4 billion (US$353 million) strategic investment in Ucar Group, a mobile app-based chauffeured car service launched by Chinese car rental company Car Inc.
The insurance giant acquired 142 million shares of Ucar, which is listed on China's New Third Board, at the price of RMB16.8 (US$2.4) apiece. The new investment will bring Ucar's follow-on investment to a total RMB7 billion (US$1.03 billion) since it was listed last summer. The closer business ties will allow PICC to partner with Ucar on automobile insurance and auto finance, the company said.
The latest investment comes two months after Ucar received a RMB4.6 billion (US$669 million) strategic investment from China UnionPay and Shanghai Pudong Development Bank Co., Ltd. via a private share placement.
Officially launched in January 2015, Ucar started as a chauffeured car service provider, but has expanded into automobile e-commerce and financing. It plans to use the latest proceeds to invest in its auto e-commerce platform, called maimaiche.com, aiming to invest a total of RMB12 billion (US$1.7 billion) in the unit from 2016 to 2018.
The company, with early backings from China International Capital Corp, CITIC Securities, Warburg Pincus and Legend Holdings, was listed in August 2016 at a valuation of RMB36.9 billion (US$5.5 billion) just 20 months after its establishment, highlighting how young companies in China are reaching staggering valuations at incredible speed.
According to its latest annual reports filed in March, Ucar said it recorded revenue of RMB5.85 billion in 2016, up 235% year-on-year. But the company registered a net loss of RMB3.67 billion (US$540 million).
Ucar said the significant revenue growth was driven by increase business facilitated by its platform and the launch of new services such as auto e-commerce and auto financing products. As of April, Ucar said its services covers 122 cities in China and it plans to expand to more cities in the near future.