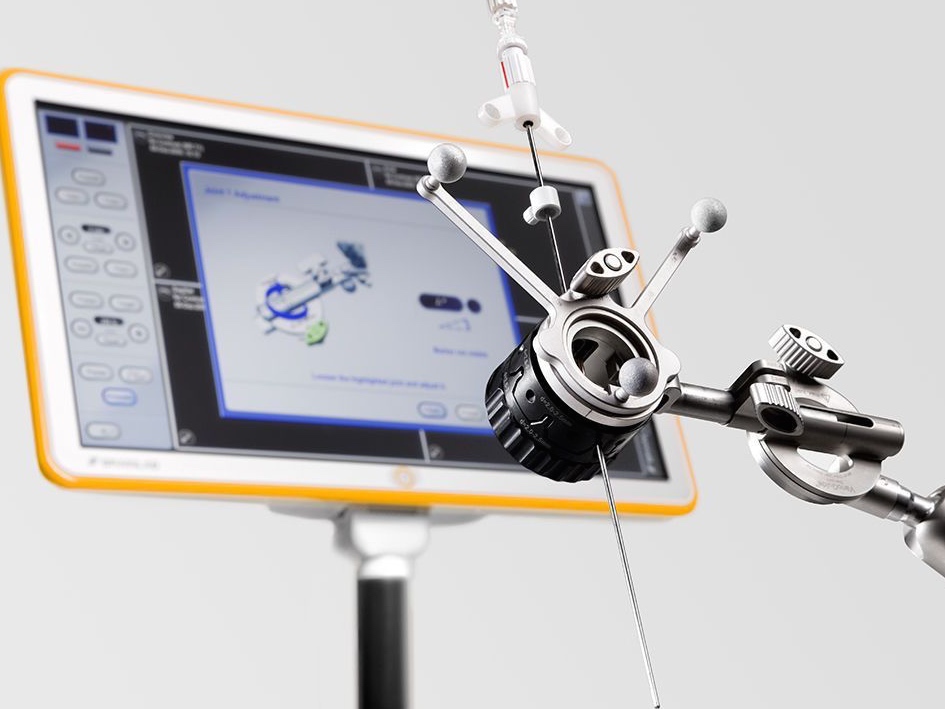 Huayi Capital, a Chinese healthcare-focused investment fund, has led a RMB120 million (US$17 million) series A round in Symbow Medical, a Beijing-based surgical navigation device developer.
National Emerging Industry Guidance Fund, a state investment vehicle established by the Chinese government in 2015, as well as Shandong Buchang Pharmaceuticals Co., Ltd. and Sangel Capital participated in the round, according to a company announcement.
Symbow Medical's surgical navigation device can be used in conjunction with magnetic resonance or CT equipment to provide two-dimensional or three-dimensional medical images of the human body, along with automatic tracking and calibration and images of surgical instruments in use.
The device can improve surgical planning, provide intraoperative guidance, real-time monitoring, postoperative field effects assessment and other functions. When used in conjunction with magnetic resonance equipment, it can realize automatic real-time updating and navigation and magnetic resonance scanning.
With the use of CT, it can achieve four-dimensional information tracking and display to provide the exact space and time domain information. Its surgical navigation equipment can achieve accuracy of less than 2 millimeter for all parts of the body during minimally invasive surgery and treatments.
As of November 2016, 40 foreign surgical navigation products had obtained certifications in China, with German firm Brainlab accounting for 32.5% of those products. American company Medtronic PLC and Stryker Corp. each held a 15% and 10% share of the group, respectively.
These foreign companies' products are usually used for traditional surgery such as neurosurgery and orthopedics. Symbow Medical's devices, however, focus on breast cancer diagnosis and minimally invasive surgery. They can provide higher accuracy and solve the problem of displacement, says the company.
Founded in 2011, Symbow Medical currently holds over 20 patents of surgical navigation system, including patents in the algorithm and system design areas.