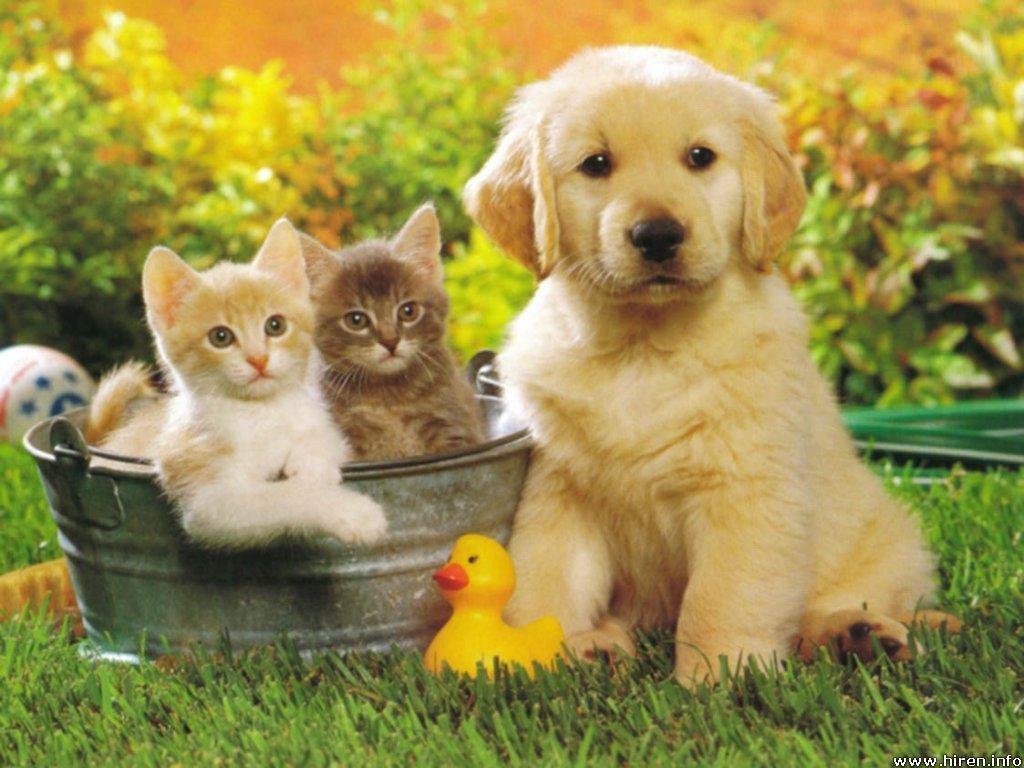 IDG Capital has led a RMB330 million (US$53 million) series B round in Epet.com, a Chongqing city-based high-end pet products e-commerce platform.
The Chinese pet industry is in an early stage of development compared with western countries. In the U.S., 50% of of people own pets, while in China the figure is only 8%. But the industry has seen rapid growth. Last year, spending on pet products in China reached RMB122 billion (US$18 billion), and the number is expected to reach RMB200 billion (US$29.6 billion) by the year 2020, according to Youchong Group.
Launched in 2009, Epet.com offers over 30,000 high-end pet products, such as food, toys, healthcare, clothes and cosmetics from 800 brands for cats and dogs. The platform currently has over 2.3 million registered users and 100,000 daily unique visitors. It has established logistics teams in 11 cities, including Nanjing, Hangzhou and Suzhou, and has set up overseas branches in Hong Kong and the U.S.
As the biggest high-end pet products e-commerce platform in China, over half of its listed products are imported from overseas. Last year, the company recorded revenue of RMB500 million (US$80 million), up over 200% year-on-year, according to a company announcement.
The start-up previously raised a RMB150 million (US$24 million) series A+ round from Shenzhen Capital Group Co., Ltd, Sealand Capital and Yongchuang Capital in June, 2016. One year earlier, it received a RMB50 million (US$8 million) series A round from DT Capital Partners.
It plans to use the latest proceeds to enhance its partnership with domestic high-end pet products brands, as well as to expand its imported products from countries including U.S., Australia and New Zealand.