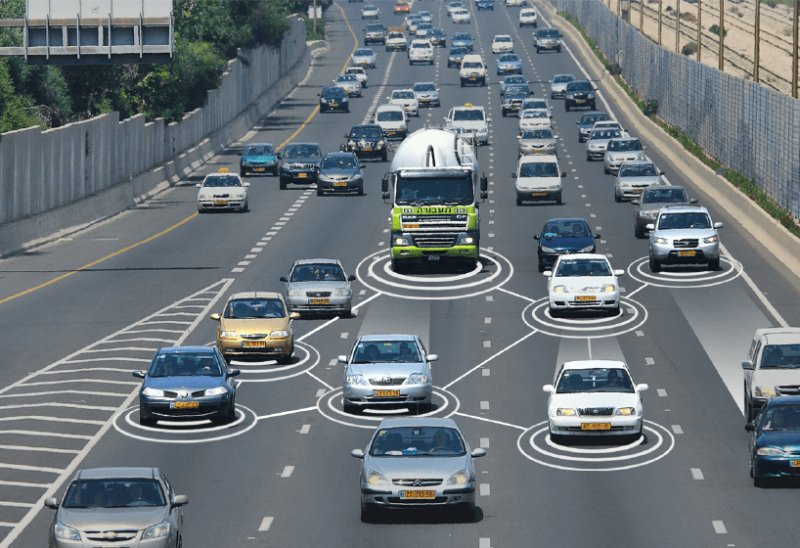 China's Alibaba Innovation Ventures, the corporate venture capital investment arm of Chinese e-commerce giant Alibaba Group Holding Ltd., has joined a US$30 million round of financing in Israeli safe driving software developer Nexar.
U.S. investment firm Ibex Investors led the round, with participation from U.S.-based Nationwide Mutual Insurance Co., Slow Ventures, True Ventures, Tusk Ventures, London-based Aleph Capital Partners and Mosaic Ventures, according to a company announcement.
It marks Alibaba's latest investment Israel. Last month, the company was reported to acquire technology and talent from Israeli start-up Visualead for its research and development center in Tel Aviv. In 2016, the tech giant led a US$18 million financing round in Israeli augmented reality firm Infinity AR, taking a 22% stake in the company.
Launched in 2016, Nexar provides consumers, insurance company and automakers with safe driving tools that detect, record and warn drivers of real-time road hazards. It offers a free dashcam app connected to a vehicle-to-vehicle communication network, which combines its deep learning and sensor fusion technology with hardware to provide an advanced driver-assistance system and collision prevention alerts to drivers.
The company also provides data products and telematics to insurance carriers, such as collision reconstruction and first notice of loss reports, which help expedite claims and prevent fraudulent claims.
The start-up said drivers in 740 cities across 160 countries have driven more than 100 million miles with Nexar so far. Its biggest markets are in New York, San Francisco, Tel Aviv and Las Vegas.
"By crowdsourcing real-world driving data from vehicles on the road in real-time, Nexar is keeping every vehicle safe on the road and is building the future traffic management system of our roads," said Elan Zivotofsky of Ibex Ventures. "Through the use of cutting-edge AI, Nexar has emerged as a leading player in the mobility space by transforming the way the insurance, automotive and transportation industries harness the power of road data."
Zivotofsky will join Nexar's board of directors.
Nexar previously raised a US$10.5 million series A round in 2016 from Mosaic, True Ventures, Aleph and Slow Ventures. It plans to use the latest proceeds to expand its vehicle-to-vehicle network by working with insurers, cities, and automakers.