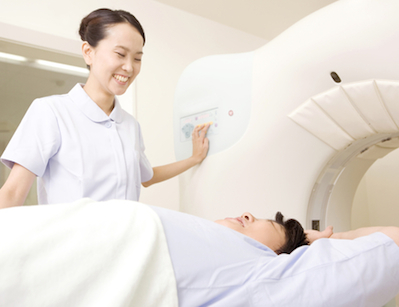 Chinese healthcare provider iKang Healthcare Group, Inc. (NASDAQ:KANG)announced that a consortium led by Alibaba Investment Limited and Jack Ma co-founded Yunfeng Capital, has proposed a all-cash transaction to privatize the US$1.29 billion company.
The investors proposed to acquire all of the outstanding Class A common shares, Class C common shares, and American depositary shares of the company in an all-cash transaction for US$20.00 per ADS or US$40.00 per share, the company said in a statement.
iKang's shares closed at US$18.8 yesterday. The firm has 66.89 million shares outstanding.
The company provides healthcare solutions including medical examinations, disease screening and dental service across China. As of March, iKang has a nationwide network of 110 self-owned operating medical centers, in 33 Chinese cities. To extend its coverage is has contracts with over 400 third-party facilities in 200 cities.
In the second quarter ending last September, the company recorded net revenues of US$152.4 million, an increase of 27.3% year-over-year, and net income of US$19.5 million, an increase of 229.0% year-over-year.
Jack Ma has been increasing his investment in healthcare since last year. Alibaba participated in two healthcare investments worth of US$90.25 million. Yunfeng Capital acquired Italian biomedical equipment maker Esaote S.p.A. last December, and led a RMB120 million (US$17 million) series A round in Chinese online drug store Yao123.com last July.
Yunfeng and Alibaba are in discussions with certain significant shareholders regarding their potential support for the iKang proposal.