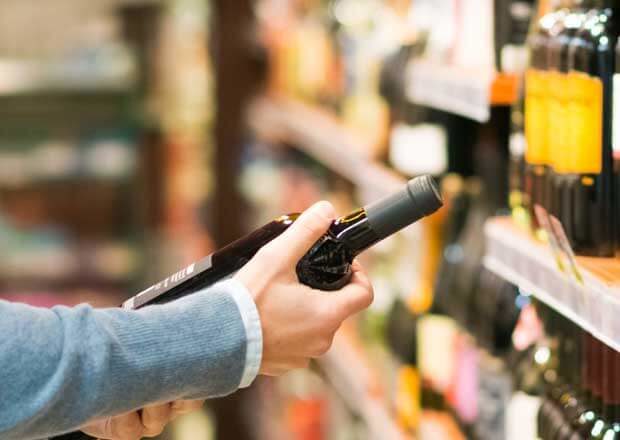 China-focused investment firm Boyu Capital has led a US$125 million round in Singaporean computer vision solutions and analytics provider Trax.
DC Thomson, a U.K. media organization, also joined the investment round, according to Trax's announcement. A portion of the transaction will be used to buy some early investors' shares.
Founded in 2010, Trax provides in-store execution, market-measurement and data-science solutions for consumer packaged goods (CPG) brands and retailers with computer vision platform to process photos taken in store with mobile devices to deliver real-time, granular shelf and store-level insights. Sales representatives could receive detailed product and category information including out-of-shelf, share of shelf, planogram, pricing and promotional compliance and more. It operates in over 50 countries with more than 175 client engagements.
"The investment in Trax is driven by our conviction in the compelling value proposition of new technology solutions that enable digitalization of brick and mortar retail. We are impressed by the wide recognition of Trax's cloud-based one-stop-shop solutions by the world's largest CPG companies and retailers," said Joey Chen, managing director of Boyu Capital. "Compared to developed markets such as Europe and the United States, the use of digital retail solutions by Chinese consumer goods companies and retailers is still in its early stages. And with the world's largest retail market and number of outlets, we see a promising future for Trax's development in China."
Trax said it will use this latest round of funding to further support global expansion of the company and accelerate mass-market deployment of its retail solutions. A core area of expansion will be Greater China.
In 2016, Trax raised a US$40 million series C round from existing shareholders. It counts Warburg Pincus and Investec among its shareholders.