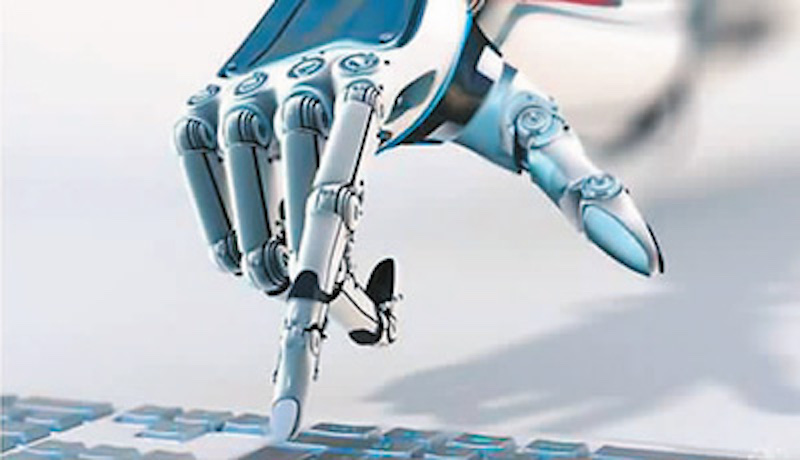 Chinese venture capital firm Sinovation Ventures has led a RMB100 million (US$15 million) series A round in artificial intelligence-powered fintech start-up Ahi Fintech.
Hillhouse Capital, Danhua Capital and Changfeng Zhiqing Investment also participated in the round, according to Ahi Fintech's announcement on its Wechat channel.
Founded in 2017, the Beijing-based company provides enterprises with risk control and anti-fraud services based on artificial intelligence technology. The founding team is led by a Ph.D. graduated from the University of California at Berkeley, Dr. Huang Ling, who was a former senior research scientist at Intel Labs. The company's vice president Duan Yitao is the former chief scientist at Chinese technology company Netease Youdao.
With the development of the digital economy, criminals are also eyeing all kinds of opportunities in defrauding users' information and assets in an organized and large-scale manner, such as identity theft, malicious fraud, stolen card theft, illegal fund-raising. Therefore, the need for anti-fraud and risk control has arisen from money laundering and related transactions.
Using semi-supervised active machine learning technology, combined with risk control expert experience and artificial intelligence computing power, Ahi Fintech has built an artificial intelligence prediction model and decision engine to provide intelligent decision-making platform services in terms of user portraits, precision marketing, risk control, and internal control compliance.
Dr. Huang, founder and CEO of the company, said that the concept of risk control can be used in extremely diverse and wide-ranging fields, not only in the traditional concept of financial field, but also in e-commerce, social and information technology.
"Ahi Fintech's team has expertise in AI an big data and has intellectual property rights in its semi-supervised machine learning technology which can improve client experience with its algorithm model…" said Kai-Fu Lee, founder of Sinovation Ventures.
Proceeds of this round will be used to expand its team and enhance its AI risk control capability, develop its system platform and tools, as well as marketing.
The company raised a seed round worth of tens of millions of RMBs from Hillhouse Capital, Danhua Capital and K2VC when it was established.