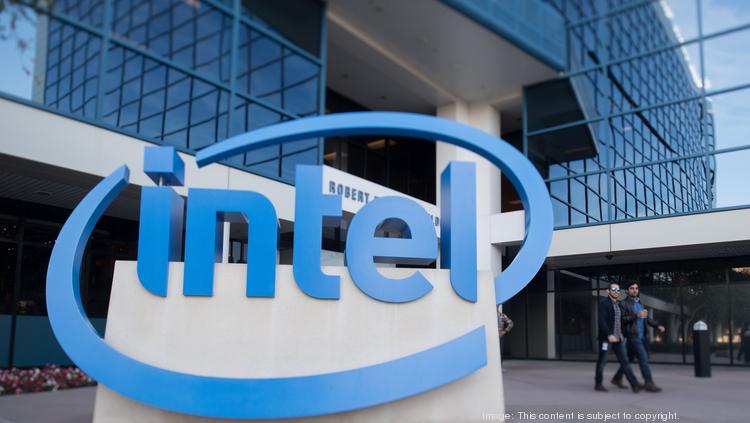 Intel Capital, the global investment arm of the US tech giant Intel Corporation, has led an undisclosed series B round in Chinese AI start-up ICE Tech Science & Technology Co., Ltd.
Green Pine Capital Partners and Frees Fund also participated in this round, ICE Tech announced yesterday at a signing ceremony in Shenzhen.
Founded in 2012, ICE Tech focuses on the development of AI algorithms and chips, the development and delivery of intelligent products and solutions, and the integration of intelligent cloud services. It provides customers with an excellent portfolio of products and solutions, including intelligent video engine (IVE), intelligent parking, intelligent traffic, intelligent community, intelligent security, and intelligent stores.
The company has licensed a total of 350 million chips for IVE and formed strategic partnerships with Intel, HiSilicon, Allwinner, Mstar and ARM. It has also launched a series of intelligent parking and community AI solutions targeting the domestic market. It now operates five R&D centers and devotes 20% of its revenues to R&D expenses every year. It has over 100 domestic and international patents.
"ICE Tech has demonstrated strong commercial abilities in smart city solutions, Intel looks forward for further cooperation with ICE Tech to push the application of AI and big data, to further improve China's smart city and IoT development," said Lin Li, vice president and international investment unit at Intel.
Proceeds of this round will be used to invest in algorithm, chips and cloud services, as well as strengthening relationship with its clients and business partners.
In 2015, the company had raised an undisclosed series A round led by Dongchen Fund.
In May, Intel Capital announced a total of US$72 million worth of new investments in 12 technology startups including three Chinese companies, which are Xiamen-based facial recognition firm Reconova, Beijing-based container-based cloud services provider Alauda, and Shanghai-based fabless semiconductor maker Espressif Systems.