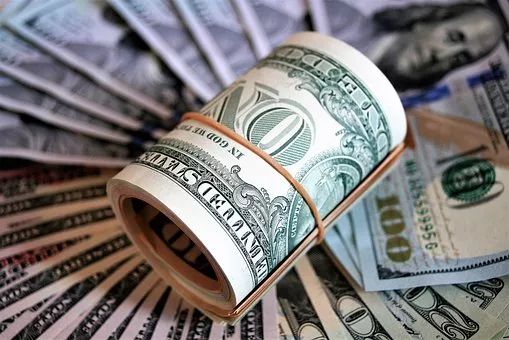 Investment firm Hillhouse Capital today announced the final closing of its new fund, Hillhouse Fund IV, L.P., heavily oversubscribed with commitments of US$10.6 billion.
The new fund will seek investment opportunities across the healthcare, consumer, technology and services sectors globally, with a focus on Asia, the company said in a statement.
In its private equity investments, the new fund will implement Hillhouse's strategy of leveraging its extensive operating capabilities and deep understanding of technology to create long-term value.
"We are deeply grateful for the ongoing trust of our partners. We look forward to working with innovation-minded, world-class businesses and management teams seeking to deploy technology-driven solutions to create value for all stakeholders," said Lei Zhang, founder and CEO of Hillhouse Capital in the same statement.
Founded in 2005, Hillhouse Capital focuses on the consumer, TMT, industrial and healthcare sectors and invests in companies across all equity stages. It manages capital for institutional clients such as university endowments, foundations, sovereign wealth funds, pensions and family offices.
Hillhouse Capital's recent investments in China include leading $55M Series D round in Chinese online educational firm Kaochong this month.
In August, it co-lead US$55 million in series C financing round in clinical stage biotech company Jacobio Pharmaceuticals and US$120 million in series C fundraising round in Chinese co-working space Mydream+.
It had also led US$35 million series B+ round in antibody and recombinant protein biotherapeutics firm Hangzhou Just Biotherapeutics (HJB) in June.
The company also joined Chinese internet giant Tencent to set up a joint venture, GaoTeng Global Asset Management Ltd., which has obtained asset management and securities advisory licenses from Hong Kong's Securities and Futures Commission.
It is planning to start accepting money shortly from retail Chinese investors who have existing assets internationally.