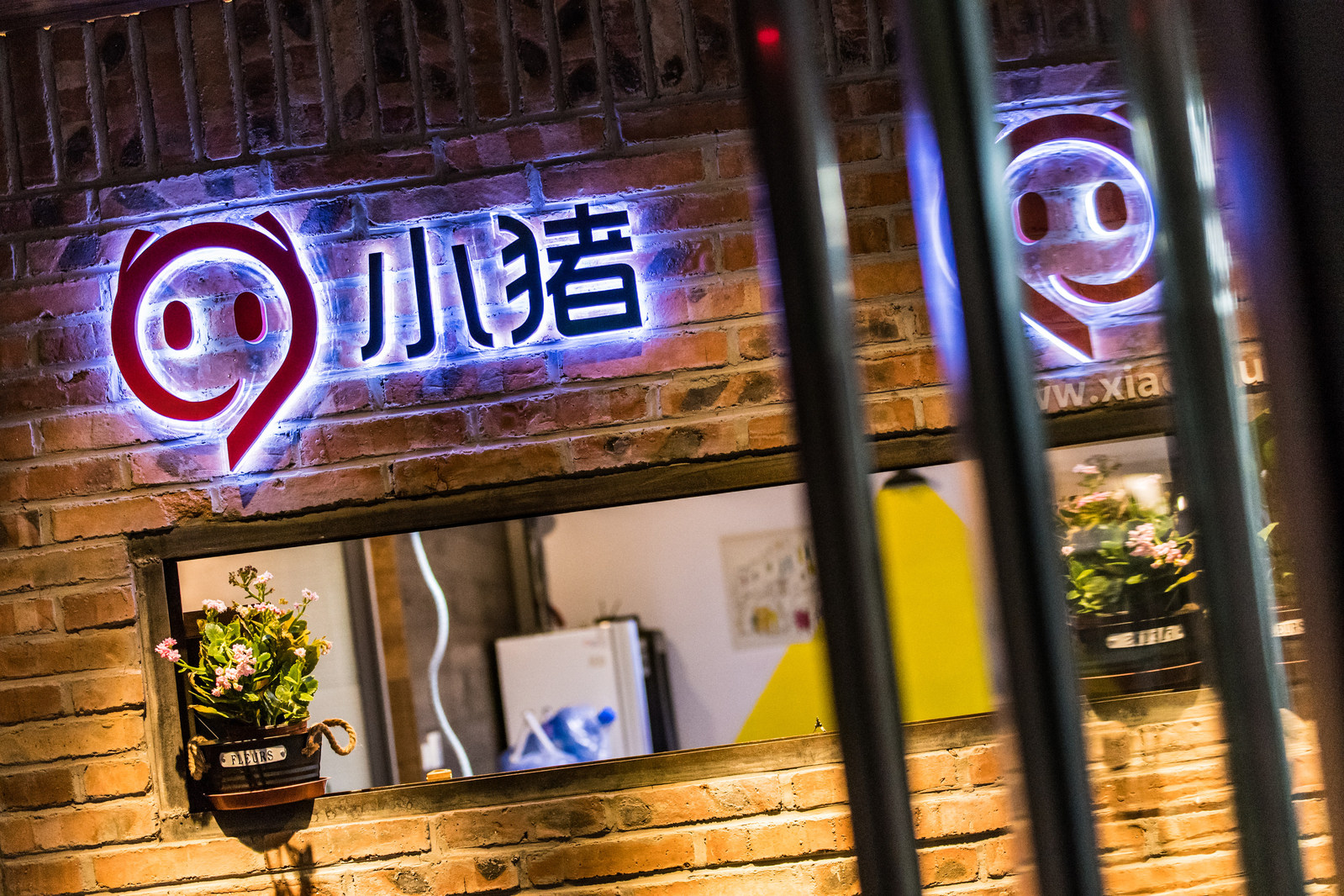 Chinese home-sharing platform Xiaozhu.com, often known as China's answer to Airbnb, is in talks with Singapore's sovereign wealth fund GIC Private Limited and other investors to raise over US$200 million in a new financing round.
The potential deal comes on the heels of a US$120 million series E financing round that the company had secured in November 2017. The infusion officially made the home-sharing start-up a unicorn.
The new funding round will enable Xiaozhu.com to target a higher valuation.
However, the possible US$200 million new investment could change as discussions are still underway, said Bloomberg citing the source, who asked not to be identified talking about a private deal.
Singapore's GIC Pte is considering an investment in a round that is already oversubscribed, said the source.
Xiaozhu.com and GIC Pte did not immediately respond to China Money Network seeking for comments.
Founded in 2012, Beijing-based Xiaozhu.com is a Chinese platform for online communication and transactions for landlords and tenants across the country.
Backed by China's e-commerce giant Alibaba Group Holding Ltd., Xiaozhu.com recorded 35 million active users with more than 420,000 listings in 652 cities around the world, according to company's statement released in July.
Chinese home-stay market is growing drastically with a heating-up competition joined by players both at home and abroad.
Chinese listings on the global home-sharing giant A‌i‌r‌b‌n‌b‌, I‌n‌c‌.‌ have grown over 125% and the number of Chinese guests traveling on Airbnb doubled in 2017, said the company's website.
In addition, India's budget hotel brand OYO Rooms had raised a total of US$1 billion new financing round earlier this week. The company plans to use about US$600 million of the new funding to strengthen its position in China and India.
Meanwhile, Xiaozhu.com's homegrown competitor Tujia.com, backed by the country's internet giant Tencent Holdings Ltd. and Chinese travel services provider Ctrip.com International Ltd., has also completed a US$300 million series E financing round in late 2017 with a valuation of over US$1.5 billion.
Xiaozhu.com has tied up with Alibaba's online travel platform Fliggy in April on promotion of properties and bill settlement.