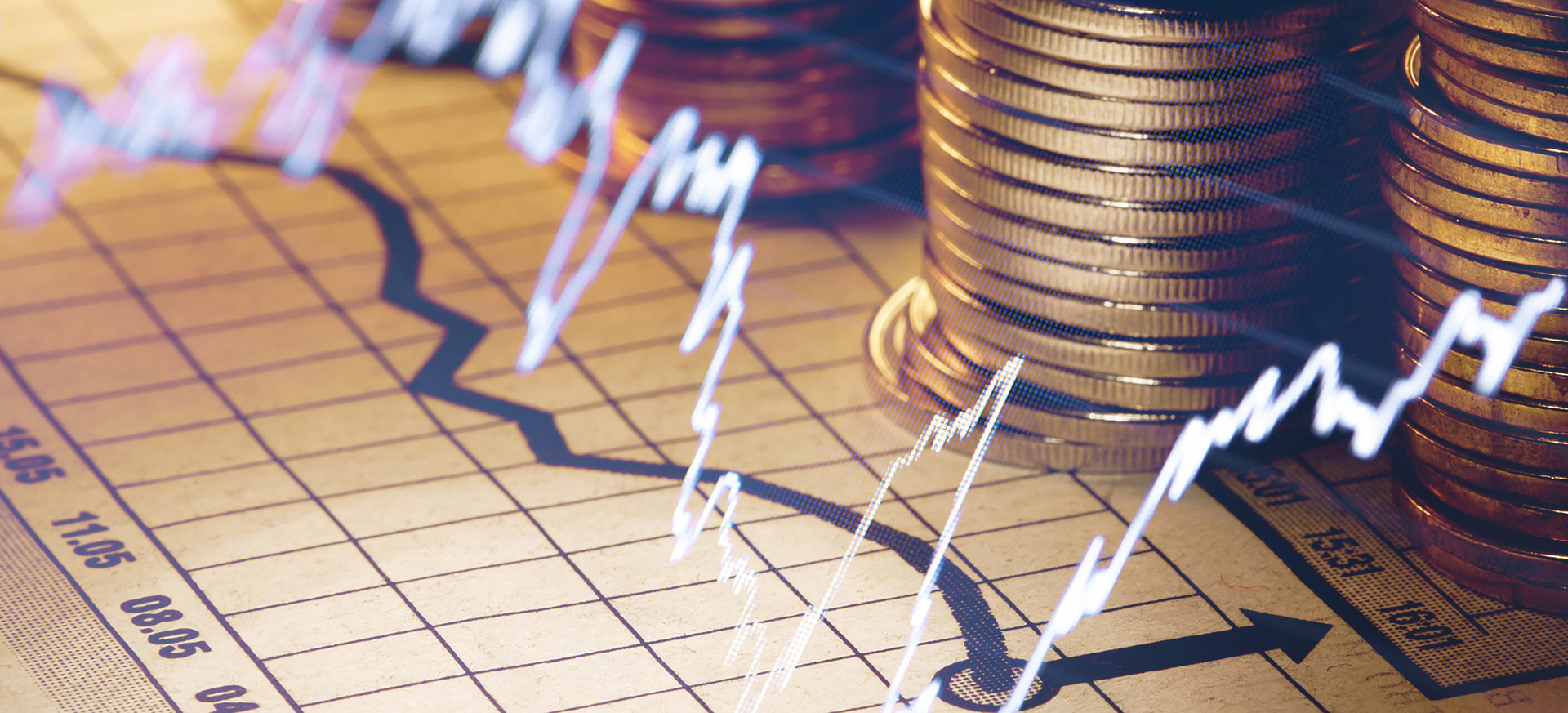 Chinese fintech firm XTransfer, which provides cross-border payment services for small and medium exporters, has secured a US$10 million series A financing round led by China Merchants Group.
Other investors including Chinese venture capital firms 01VC, Yunqi Partners and Gaorong Capital also participated in this round, said the company.
Founded in May 2017, XTransfer is a foreign trade-focused business-to-business (B2B) cross-border fintech company. The company currently serves over 10,000 institutional customers around the world, with branches in Hong Kong, the United Kingdom, Canada, Japan, the United States.
XTransfer's business model relies on its foreign exchange products, withdrawal fees for cross-border payment, and value-added services including as supply chain finance.
The firm will focus on providing financial services for SMEs, including accounting, auditing and tax keeping, said Deng Guobiao, CEO of XTransfer. Xtransfer has been granted a Hong Kong MSO license andobtained a U.K. payment license. XTransfer's five founders have previously worked at Ant Financial and Alibaba.
XTransfer has completed a US$5 million seed round of financing from Yunqi Partners and Gaorong Capital.
The Shanghai-based company plans to use the funding to recruit talent, upgrade technologies, expand market and attract investments, said the Chinese media.