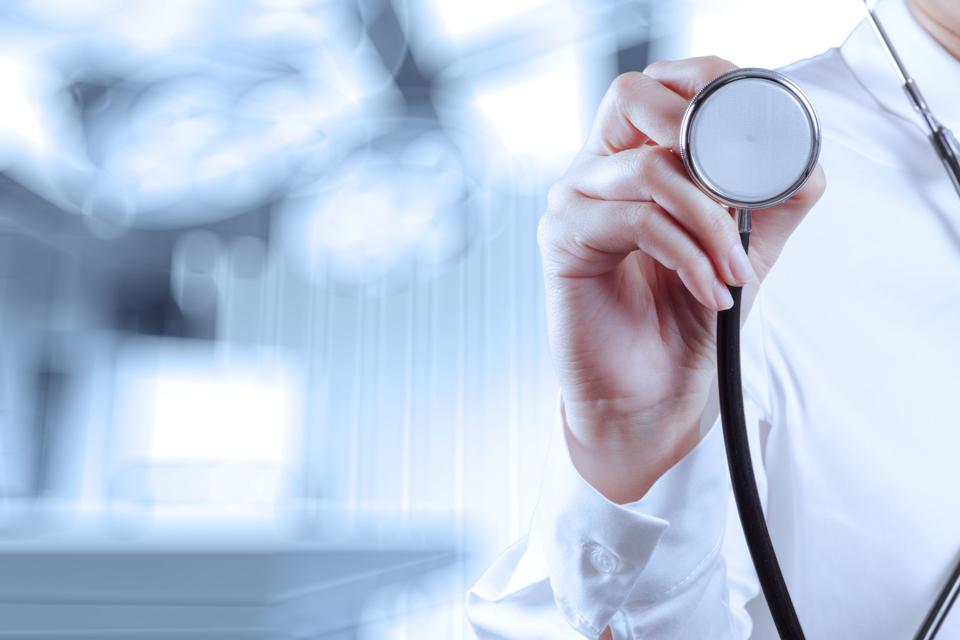 China Everbright Limited announced today that it has reach first closing of over RMB800 million (US$155.25 million) for its healthcare investment vehicle Everbright Medical & Healthcare Fund III.
The new fundraising brought the combined assets of the company's three healthcare funds to RMB3 billion (US$432 million) in total, according to an announcement on the company's WeChat official account.
Following the Healthcare Fund I with committed capital of RMB600 million (US$86 million) and undisclosed Healthcare Fund II, Healthcare Fund III is planned to have an overall fundraising size of more than RMB1.5 billion (US$216 million), said the announcement.
Launched in October 2012, Everbright Medical & Healthcare Fund is a private equity fund focused on investment opportunities in the Chinese healthcare industry. The fund primarily invests in areas including biotechnology, health services, medical consumables, device and equipment.
Its portfolio companies include a group of Chinese healthcare-oriented firms such as genome sequencing center BGI, pharma firm Betta Pharmaceuticals, and medical device solutions producer LifeTech Scientific.
China Everbright Limited was founded in 1997 as an investment and asset management subsidiary of Chinese state-owned enterprise China Everbright Group. The company managed a total of 55 funds with its assets under management being HK$138.9 billion (US$17 billion), said the company in its website.
The company recorded investments in more than 300 firms, covering a wide range of fields including real estate, pharmaceuticals, new energy, infrastructure, advanced technology, high-level manufacturing and financial technology.