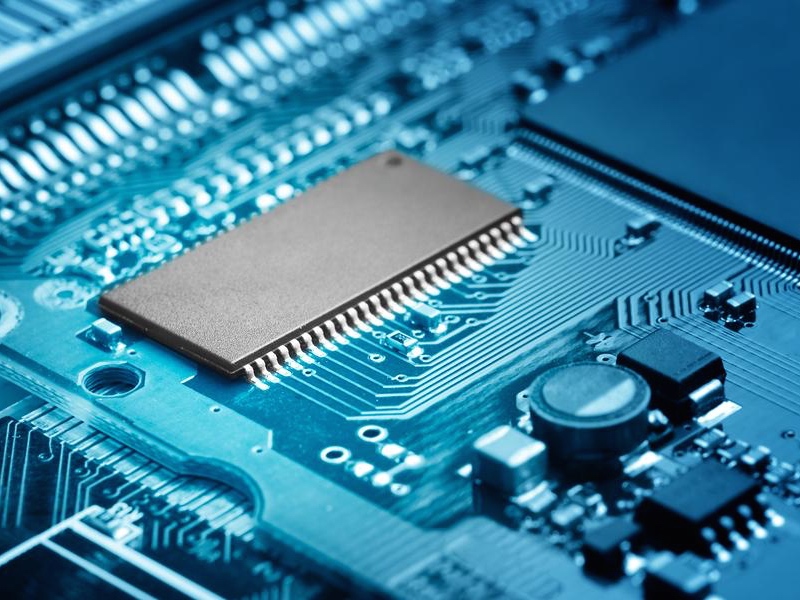 Precision Intelligence, a Chinese semiconductor devices provider, has raised RMB80 million (US$11.54 million) in series A round of financing from alternative investment fund manager CDH Investments and venture capital firm Yunqi Partners. 
CDH Investments is the leading investor in the new round. The new funding will be used to speed up Precision Intelligence's product research and development, mass production and talent recruitment, according to a statement released on Yunqi Partners' WeChat account on Wednesday.
"It is an unavoidable path for China's semiconductor sector to realize the domestic production of key equipment," said Tian Xingyin, chairman of Precision Intelligence. The company is looking to help change the country's long-standing dilemma of "relying on imported key equipment" in the semiconductor sector.
The new funding comes at a time when America has charged China's state-owned chip maker Fujian Jinhua in early November of trade secrets theft, as part of a broader crackdown against alleged Chinese espionage on the US companies.
Launched in December 2017, Precision Intelligence was founded by former employees from Chinese smartphone maker Huawei and fabless chip firm Spreadtrum Communications, as well as a group of experts and technical staff in the motion control and semiconductor fields.
The Shenzhen-based company mainly engages in the development of semiconductor, motion control, linear motor and machine vision.
The leading investor, CDH Investments, is a China-focused alternative investment fund manager with over US$17 billion of assets under management as of December 31, 2017, according to the company's website.
CDH Investments has invested in over 200 Chinese companies in a range of sectors including retail and consumer, industrial manufacturing, financial, high-tech services, medical and real estate.
Companies under CDH Investments's portfolio include smart convenience stores operator MissFresh, express shipment operation provider HiveBox and city-wide logistics distribution firm FlashEx.