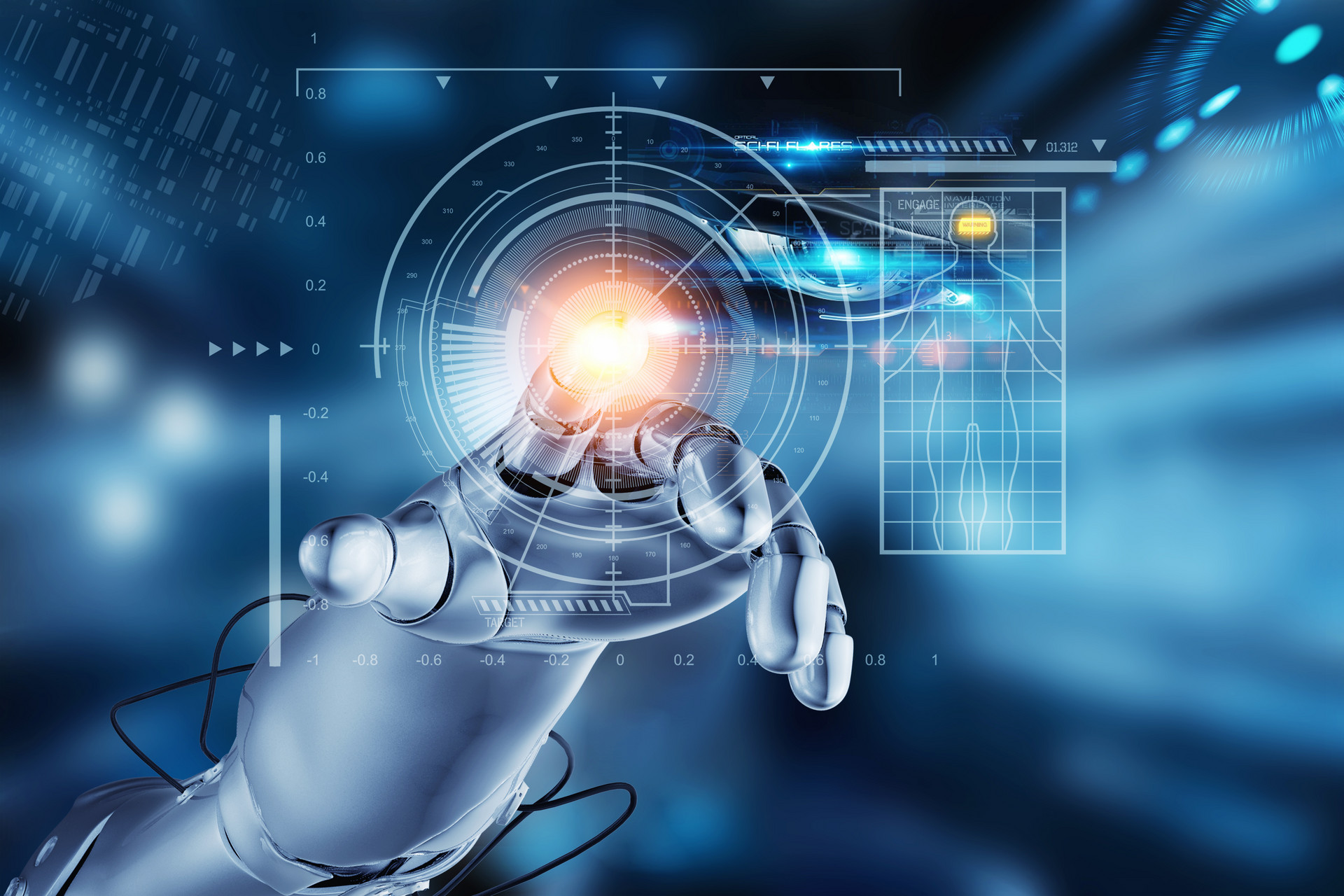 Chinese artificial intelligence (AI)-powered healthcare start-up Longwood Valley has secured an undisclosed seed round of financing from Chinese venture capital firm Frees Fund and former Baidu executive Lei Ming, according to an announcement released on the company's website.
Longwood Valley, which primarily engages in applying AI technology in surgery planning, diagnostics and analytics, will use the new financing in clinical testing and the registration of new products, said An Yicheng, co-founder of Longwood Valley in the statement.
The new funding will also be used to enhance the accuracy of its products and help clinicians lift their diagnosis and treatment efficiency by further developing deep learning algorithm, said An, who added that the company seeks to provide clinicians with complete AI-powered diagnosis and treatment solutions.
Frees Fund has invested in AI technology and its commercialization in various sectors. A potential breakthrough may soon emerge in the medical industry, said Li Feng, founding partner of Frees Fund and former IDG partner. Li said that commercialization is the most tricky part of AI application in the medical industry.
Founded in 2017, Longwood Valley was among 19 start-ups globally to have participated in an AI accelerator program, namely Healthcare AI Start-up, launched by Philips Healthworks in September 2018.
The company's program was selected from over 300 Chinese AI start-ups to become one of the four programs to join the accelerator. Chinese oncology data platform and medical data analysis provider Linking Med was also among the winners.