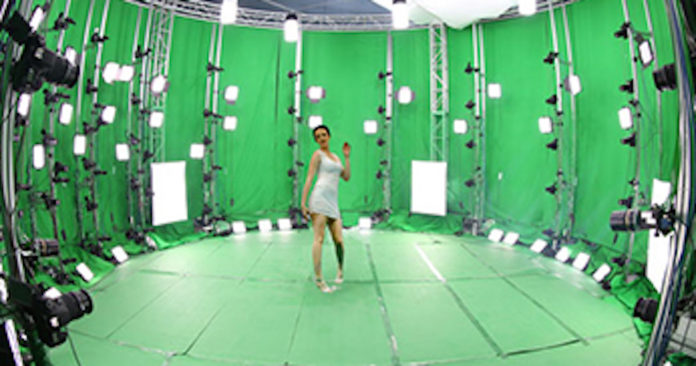 DGene digital technology, a Shanghai-based light field content provider for the purpose of 3D imaging, has raised a RMB100 million (US$14 million) led by IDG Caipital, according to Chinese media reports.
Existing investors including SAIF Partners and GSR Ventures also participated in this round.
Founded in 2016 by Yu Jingyi, a professor at the University of Delaware and ShanghaiTech University, DGene devotes to light field acquisition, rendering, and display technology. It provides its content and technology to virtual reality (VR), augmented reality (AR) and mixed reality (MR) creators.
Dgene uses four-dimensional light field as the input end to enhance the effect of the light field input through artificial intelligence. Compared with two-dimensional images, the light location of the four-dimensional space contains a much larger amount of information, and the problem that comes with it is that the power consumption is greatly increased and the compression efficiency is lowered. Dgene aims to solve this issue with AI technology.
DGene's light field solutions have been used in digital entertainment (Internet, video, film), real estate (home design, interior decoration, virtual house inspection), education (remote or online courses), medical (remote diagnose, operation surveillance, adjuvant therapy) and virtual tourism.
Co-founders of the company include Hong Xu, who has 10 years of experience in 3D imaging, Jason Yang, a PhD from MIT and former CTO at AMD, and Mayi, former principal Researcher at Microsoft.
DGene will use the proceeds of this round to expand its product line and to scale.
The company previously raised a RMB100 (US$14 million) Pre-A round led by Alibaba, with participation of SAIF Partners and GSR Ventures in 2017.
It also raised RMB45 million (US$6.5 million) in angel investment from Shanghai Alliance Investment in 2016.