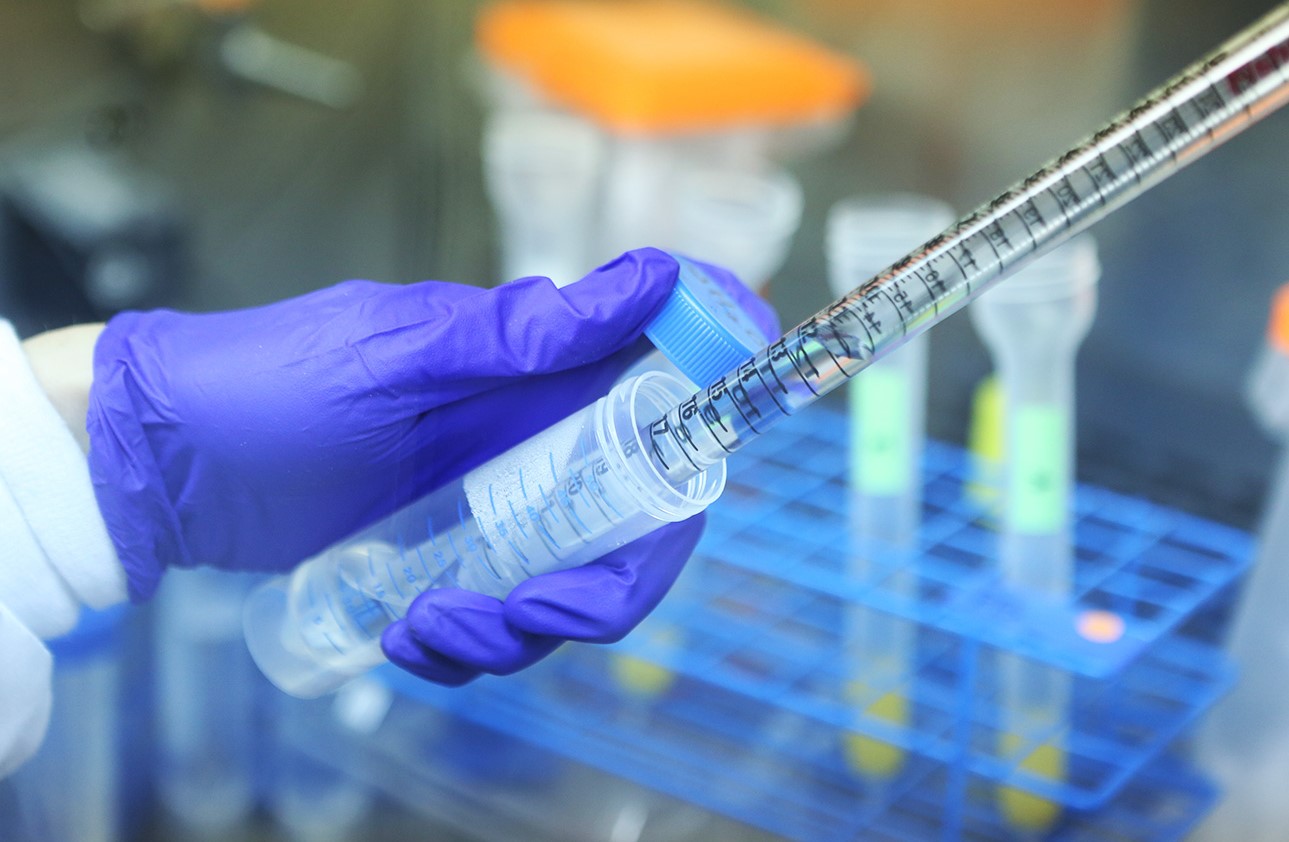 Chinese biopharmaceutical firm Kanova has secured RMB115 million (US$16.55 million) series A round of financing from Chinese venture capital firm Northern Light Venture Capital (NLVC), according to a statement released today by NLVC.
Other investors including Tsinghua University's investment vehicle Lotus Lake Ventures, Chinese private equity fund manager Suzhou Kington Capital, and Kanova's backer in its pre-A round, life sciences-focused venture capital firm Bioventure, also participated in the new round.
Founded in November 2015, Kanova specialises in the research and development of antibody medicines for cancers and autoimmune diseases. The company has developed three first-in-class drugs and one best-in-class drug, with a group of tumour immunity and autoimmune diseases focused products awaiting in the pipeline. The company said that it has a total of three patent cooperation treaties including those pending.
Kanova's first antibody medicine for autoimmune diseases was authorized to Chinese clinical stage biotechnology company Livzon Mabpharm Inc. in 2017 for mass production.
"What Kanova has been pursuing since the very first day is to transfer our basic research achievements to the medical industry for further study and production," said Dong Chen, founder of Kanova, who is an immunologist. The new round brings Kanova not only new financing, but also their medical resources to help boost the development of Kanova, Dong added.
According to the statement, the proceeds will be used to finance the investigational new drug (IND) experiment and application, and the following clinical studies of Kanova's antibody drugs for tumour immnuotherapy and inflammatory diseases treatment. Kanova also plans to use the funding to attract and nurture more medical personnel.
Founded in January 2005 by Tsinghua University alumnus Deng Feng, NLVC is a China-focused venture capital firm targeting investment opportunities in the advanced technology, healthcare, and technology, media, and telecom (TMT) sectors.
The company has US$4.5 billion asset under management with five USD-denominated funds and five RMB-denominated funds. Companies under NLVC's portfolio include cloud computing service provider Yunshan Networks, peer-to-peer online lending platform Dianrong and cashier-free convenience store MissFresh.
In the most recent investment in the healthcare sector, NLVC led a series C round of financing in California-based healthcare and biosciences firm Cytek in late September 2018.