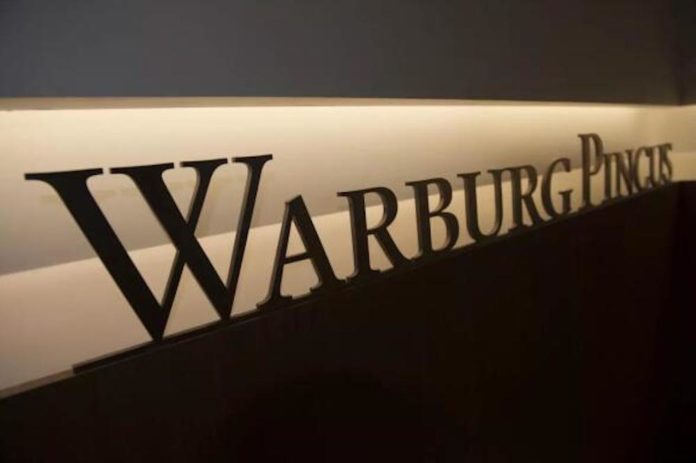 U.S.-based private equity firm Warburg Pincus LLC contributed US$300 million to jointly set up an investment firm with Chinese urban renewal operator CREATER, according to a December 25 announcement on Warburg Pincus' official WeChat account.
The joint venture will focus on urban renewal asset acquisitions in first-tier cities in China and targets reaching US$200 billion of assets under management in the next three years. The announcement also indicated that Warburg Pincus would acquire stakes in CREATER as part of the deal.
"With dwindling new land supply in first-tier cities in China, the revitalization of existing land parcels and buildings within city centers has become an important investment focus of ours," said Ellen Ng, Managing Director of Warburg Pincus in the announcement.
Founded in 2006, Shanghai-based CREATER is mainly involved in converting old and underutilized buildings into modern office, retail and exhibition centers. To date, the company manages and operates 26 projects, with a total area of 330,000 square meters, in the core areas of Shanghai, said Warburg. They also provide their users with value-add services, including office support services, and investment and financing services.
Warburg Pincus has been especially active in China's real estate industry this year, seeking to partner with entrepreneurs and management teams to build up new investment and operation platforms. Earlier this month, they teamed up with Beijing-based investment firm Hande Group to set up a new joint venture worth US$1 billion for investment in special situations real estate opportunities in China.
Currently, Warburg Pincus is looking to raise its second China-focused private equity fund of up to US$4 billion. Last December, it raised Warburg Pincus Financial Sector Fund with US$2.3 billion. The fund, launched in June 2017 with a target of US$1.6 billion, is a companion fund to Warburg Pincus XII, a US$13.4 billion private equity fund that closed in late 2015.
Also this year, Warburg Pincus has invested US$181 million into Hong Kong-based co-living rental accommodation operator Weave Co-Living, US$675 million rental apartment platform in China with Singapore's sovereign wealth fund GIC, US$180 million into Chinese business park and suburban office developer D&J China and US$183 million into rental apartment Nova Property Investment.