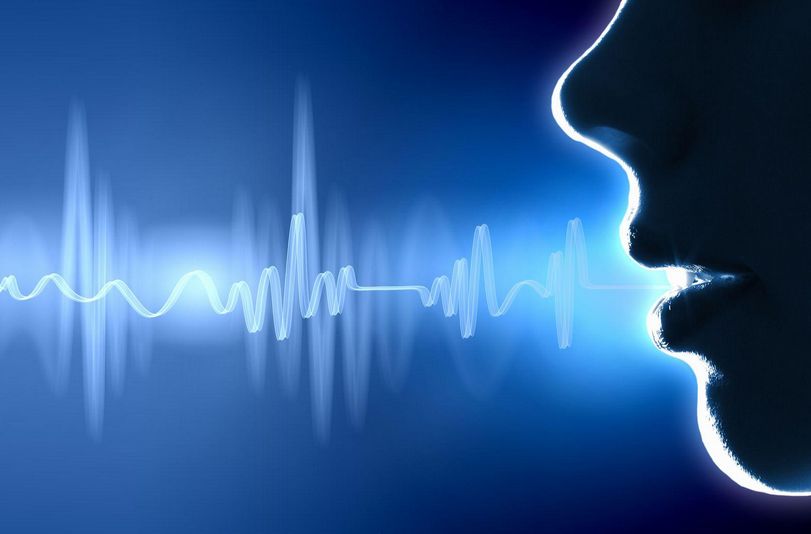 SoundAI, a Chinese developer of acoustics-focused artificial intelligence (AI) technology, has secured a RMB200 million (US$29.07 million) series B round of financing led by China's equity investment firm Jiangsu Addor Equity Investment Fund Management Co., according to a statement released on SoundAI's website on December 29.
Other venture capitalists, namely Frees Fund and Chongqing Zhengju Capital Investment Co., also poured money into the new round. The statement shows that the new round has the participation of China's privately-owned bank Beijing Zhongguancun Bank Co. and Asia's venture lending firm InnoVen Capital.
The Beijing-based SoundAI was founded in April 2016 by Chen Xiaoliang, former researcher from the Institute of Acoustics at China's think tank the Chinese Academy of Sciences.
Utilizing technologies like voiceprint recognition, keyword spotting and voice activity detection, the company targets a niche market to provide acoustic solutions to smart speaker makers with four major products. These products include an interactive development system, a far-field voice interaction open platform, a microphone array chip and a far-field voice interaction module.
SoundAI said that its intelligent speech interactive development system named "SoundAI Azero" has been widely adopted in fields like smart home appliances, intelligent vehicles and smart healthcare to power products developed by a range of Chinese companies, such as smartphone manufacturer Xiaomi, search engine operator Baidu, e-commerce giant Alibaba and internet firm Tencent.
The new funding comes at a time when global smart speaker shipments have reached a record 22.7 million units in the third quarter of 2018, up 197% year-on-year, show statistics conducted by global business consulting firm Strategy Analytics. The number puts the smart speaker market on track to surpass 100 million units in use during the final quarter of 2018.
China's fledgling smart speaker market has witnessed a three-way battle for leadership among Alibaba, Xiaomi and Baidu. The Strategy Analytics statistics shows that Baidu was the biggest mover in the third quarter of 2018, with its global market share boosted to 8% from only 1% in the second quarter. Amazon remained the number one ranked vendor in the third quarter with 32% share, followed by Google with a 23% share.
Proceeds from the new round will be used to further finance the research and development of its acoustic technologies and AI interactions, said SoundAI in the statement. The company also plans to keep upgrading its products and services and explore more applications of acoustic technologies, so as to capture and meet consumers' various requirements.
SoundAI raised a RMB100 million (US$14.53 million) series A round of financing from an array of investors like China's search engine operator Baidu, wealth management firm Aplus Capital and Frees Fund in October 2017.