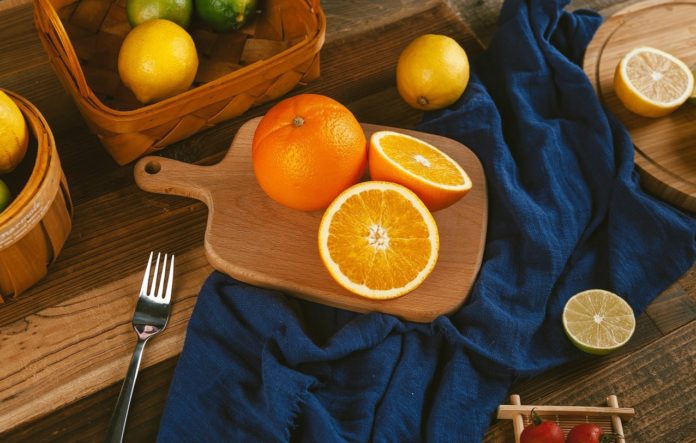 Chinese community group buying start-up Linlinyi has secured a US$30 million series A round of financing led by the US$2.5 billion-worth China-focused private equity firm Capital Today, according to a statement released on Wednesday.
An investment vehicle of one of China's largest retailers Suning.com poured money into the new round as a strategic investor. Linlinyi's backers in its previous funding rounds, including Source Code Capital, Gaorong Capital and Sequoia Capital China, also participated in the round, said Source Code Capital in the statement posted on its WeChat account. China's venture capital firm Mumian Capital serves as the financial adviser.
The new investment is the third round of financing raised by Linlinyi since August 2018, the statement indicated. The company, founded in March 2018, has bagged an aggregate of nearly US$100 million in the three rounds.
The community group buying model will become the next phase of China's e-commerce industry, said Xiao Zhilong, founder and chairman of Linlinyi, in the statement. "China's community group buying industry has raced for only one to two kilometers if we consider it as a 42-kilometer marathon," said Xiao.
Linlinyi was established in China's eastern city of Suzhou to provide household consumer products including fruits, casual snacks, drinks, fresh and frozen products, grain and oils to community users through its WeChat platform and mini-program.
Based on three regional operation centers around eastern China's Yangtze River Delta, the platform has scaled up its products and services to serve almost 20 cities, covering several thousand communities, according to the statement. The company recorded a month-on-month sales growth of over 50%, with an average monthly sales of nearly RMB100 million.
Xiao said that Linlinyi will continue focusing on the market expansion and consumer development, with a goal to start marching into other regions in China in 2019.
Proceeds of the new round will be used to further expand the supply chain, improve and upgrade the community group buying system, and develop the operation's information back-end, so as to set the stage for the company's business layout across China, according to the statement.