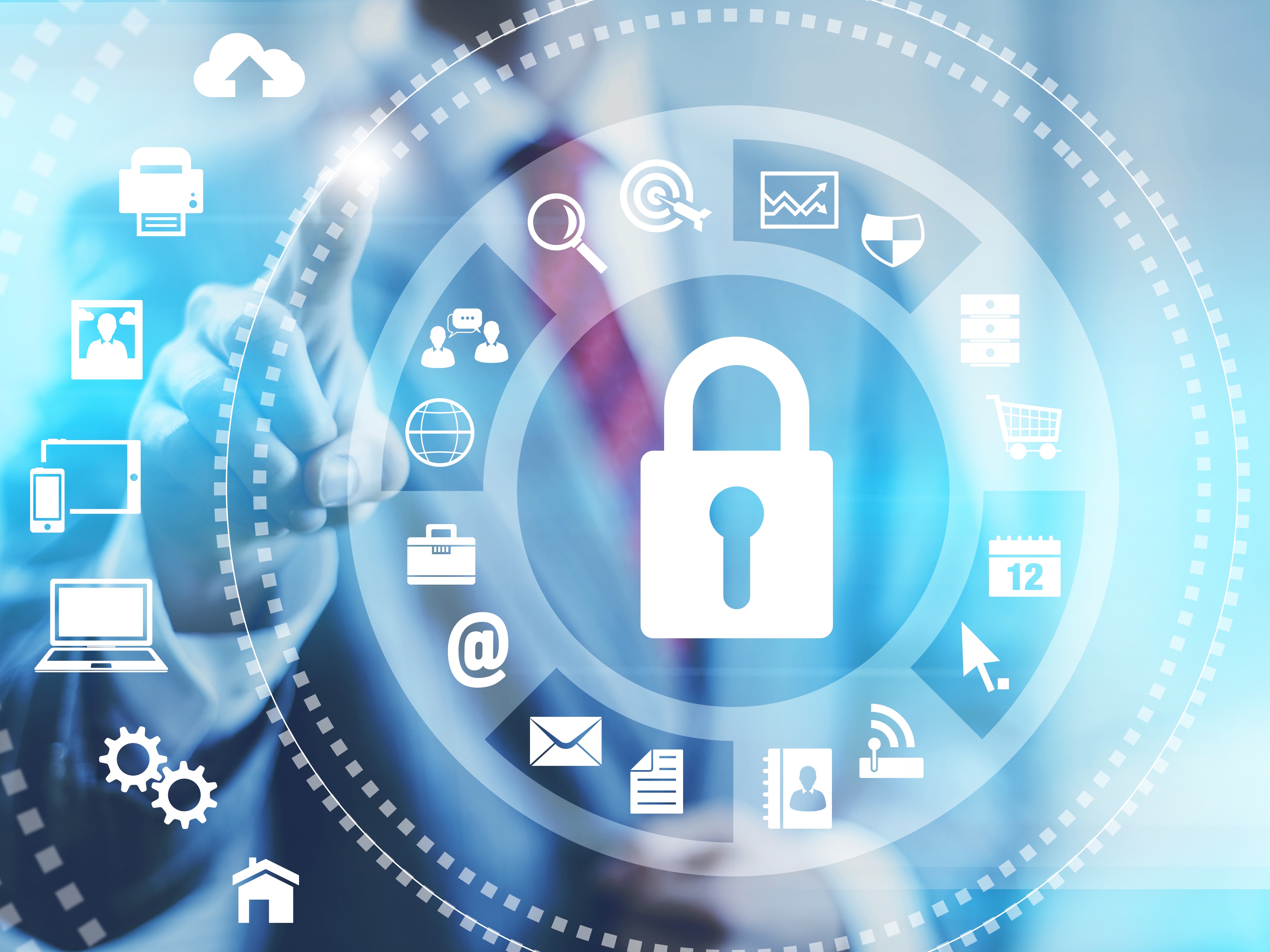 Chinese internet security provider 360 Enterprise Security Group has secured an RMB900 million (US$131.22 million) series B round of financing, bringing its valuation to RMB20.65 billion (US$3.01 billion), according to a statement released by its existing investor AlphaX Partners on Monday.
The new investment, with undisclosed investors, comes on the heels of an RMB1.25 billion (US$179.75 million) series pre-B round of financing raised by the company in late November 2018. 360 Enterprise Security Group did not immediately respond to China Money Network seeking details on the deal.
"The valuation of 360 Enterprise Security Group has boosted nearly RMB2 billion (US$291.63 million) in roughly one month after its series pre-B round of financing. The company has collected an aggregate of RMB5 billion (US$729.18 million) in the past two years," said AlphaX Partners in the statement posted on its WeChat official account.
AlphaX Partners is a venture capital fund focusing on high tech companies in China. The company participated in the series A round of financing in 360 Enterprise Security Group, with its founding partner Tu Hongchuan serving as a member of the board of directors at 360 Enterprise Security Group.
China's network security market size is expected to exceed RMB100 billion (US$14.40 billion) by 2022, representing an annual growth rate of 30% compared with the RMB35 billion (US$5.04 billion) market size recorded as of September 2018. This is according to Chinese financial publication National Business Daily, citing experts at Internet Security Conference in September 2018.
Founded in 2015, 360 Enterprise Security Group is an integrated network security group that provides products and services for government and enterprises. The company has introduced a range of products and services, covering various fields such as big data security, endpoint security, content security and perimeter security.
Chairman and CEO of 360 Enterprise Security Group, Qi Xiangdong, is also the co-founder and president of Qihoo 360, a Chinese internet security company established in 2005 and widely known in China for its anti-virus software, web browser, and mobile application store.