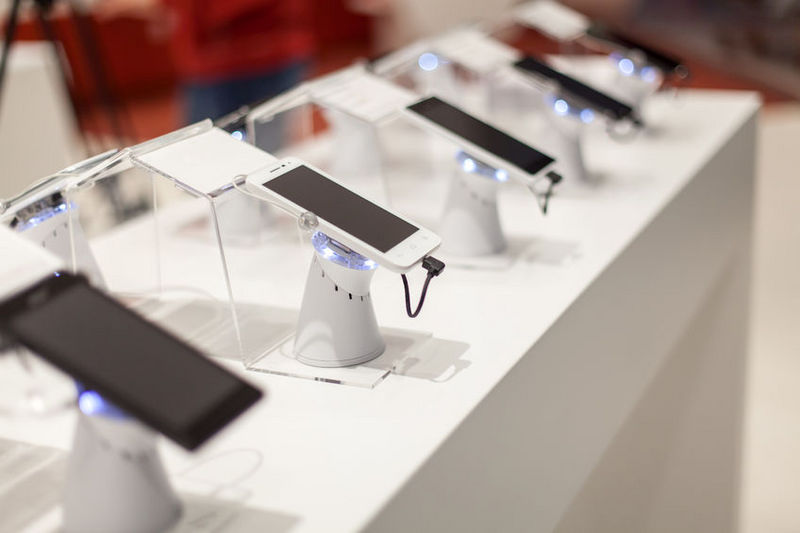 Chinese flexible industrial automation equipment provider Shenzhen Lihexing Co. has secured a RMB128 million (US$18.86 million) new round of financing. The round was led by Shenzhen Capital Fortune Investment Management Co., a Chinese mergers and acquisitions funds manager, according to a statement released on Thursday.
Other investors like Chinese private equity company Cowin Capital also participated in the new round. Tmfox Venture Partners served as the executive financial adviser, said Tmfox Venture Partners who released the statement on its website on January 10.
Founded in 2006 and headquartered in Shenzhen, Shenzhen Lihexing Co. operates as an industrial automation solutions supplier specializing in providing flexible automation equipment. The company primarily engages in the development and production of smartphone testing devices, automatic smartphone assembly and packing equipment.
According to its website, Lihexing was listed on the Chinese "new three board" in 2015. The company counts Nokia, Chinese smartphone maker Huawei, Canon, IKEA and xerographic and document-related products provider Fuji Xerox among its corporate customers.
"Major players will emerge in the smart manufacturing industry as the field develops in an oligarchic fashion," said Cao Can, partner of Tmfox Venture Partners, in the statement. "We believe Lihexing will win a position to become one of the major players."
Cao said that smart manufacturing is an inevitable development trend, with a natural progression towards having machines assisting or even replacing manpower in some parts of the working process. The benefits include better product quality, higher efficiency and lower cost.
The leading investor, Shenzhen Capital Fortune Investment Management Co., is a RMB10 billion (US$1.47 billion) worth Chinese mergers and acquisitions funds manager founded in February 2013. The company launched its RMB1 billion debut fund in December 2013.