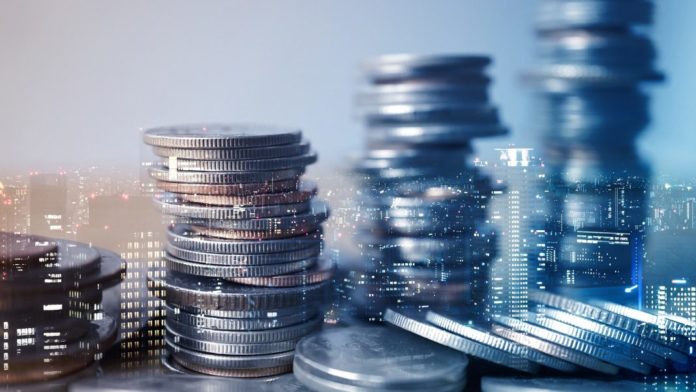 American venture capital firm Redpoint Ventures anticipates raising US$400 million in total for its two new China-focused funds, according to two filings with the U.S. Securities and Exchange Commission yesterday.
The investment firm targets raising US$300 million for its second flagship China fund named ACE Redpoint Ventures China II. In addition, its projected US$100 million ACE Redpoint Opportunity China fund is in progress, which will also focus on the Chinese tech start-up market.
The two funds will be managed by Redpoint China, an investment affiliate of Redpoint Ventures launched in 2005. With offices in Beijing and Shanghai, Redpoint China is led by managing director David Yuan and partners Tony Wu and Reggie Zhang.
In 2016, Redpoint China debuted its first investment vehicle with a fund amount of US$180 million, focusing on investment in early-stage start-ups in China.
Since 2005, Redpoint Ventures has actively invested in over 35 companies in China, among which over 90% were in their early stage. The firm managed to exit from several successful projects, such as Shanghai-based LCD adverting services operator CGEN Digital Media, Chinese antivirus software firm Qihoo360, Hong Kong-listed mobile game distributor iDreamSky and Chinese mobile advertising network Domob.
Currently, its portfolio includes several Chinese companies in the internet and mobile sector, like Android development and information services APUS Group, online car marketplace Renrenche, and mobile video platform Yixia.
Headquartered in Menlo Park, Redpoint Ventures, with US$3.8 billion in assets under management, is a technology-focused investment firm conceived by the partners of Brentwood Venture Capital and Institutional Venture Partners in 1999.
Amid a funding slowdown in the country, or the 'capital winter,' Redpoint has almost doubled its fundraising target in China, compared to its ACE Redpoint Ventures China I launched three years ago. It gives a positive sign to Chinese tech start-ups that are anxiously seeking fresh capital.
Earlier this month, Lightspeed Venture Partners completed the final closing of its fourth China fund with total committed capital of US$560 million. It has become the largest fund that Lightspeed China Partners has raised to date.