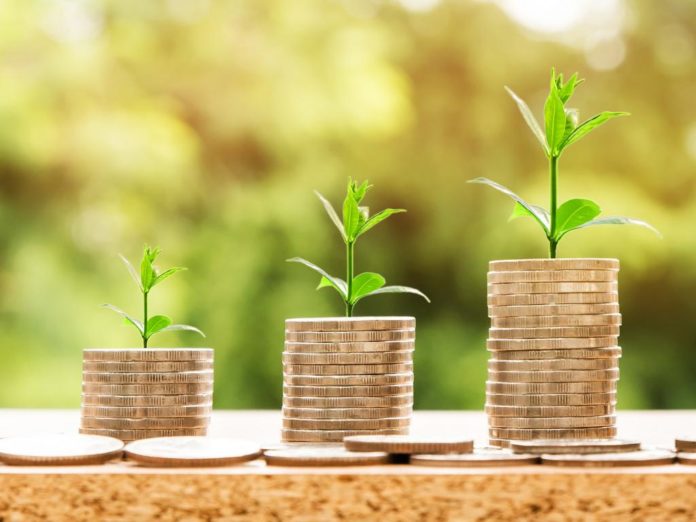 Beijing's municipal government has launched Beijing Capital Group, an new investment firm to foster the technological innovation of China's state-owned enterprises (SOEs) and the country's high-tech industry, with joint effort from local governments and government-backed firms.
Beijing authorities are yet to disclose the size of the investment vehicle, reported Beijing Daily quoting Assets Supervision and Administration Commission of Beijing.
In addition to the fund initiative, Beijing Capital Group will set up a restructuring fund to help mergers and acquisitions of technological enterprises in Beijing. It also aims to kick off similar funds in Shenzhen, Shanghai and Chengdu, said He Jingwei, chairman of Beijing Capital Group.
In creating the high-tech-focused investment firm, the Beijing government is following the example of the Shenzhen government, which established a similar capital operation firm called Shenzhen Capital Group in 1999 to boost emerging industries in China.
Rebranded from Shenzhen Innovation and Technology Investment Company, Shenzhen Capital Group acts as the Shenzhen government's asset arm, and has contributed to Beijing Capital Group.
Another five companies have contributed to the fund, including the Network Information Security Fund, an investment branch of China's state-owned news organization Beijing Daily Group; Hong Kong-listed state-owned building material supplier BBMG Corporation; Beijing-headquartered internet of things company BOE Technology Group; and BAIC Capital, a wholly owned equity investment subsidiary of Beijing Automotive Group.
Beijing-based Network Information Security Fund is a RMB10 billion (US$1.47 billion) parent fund, jointly launched in 2017 by Beijing Daily Newspaper Group, CITIC Jiantou Securities Co. and Jinhuijin Investment Group. It invests in the field of information security.
It is not the first time the State Council has set up a government-backed venture capital to fund a new economy.
In 2017, China's government established a RMB100 billion (US$14.5 billion) state fund in Beijing to nurture the country's internet sector. In 2016, approved by the State Council, Beijing also launched a RMB200 billion (US$29.46 billion) venture capital fund to foster SOE reform and spur innovation.