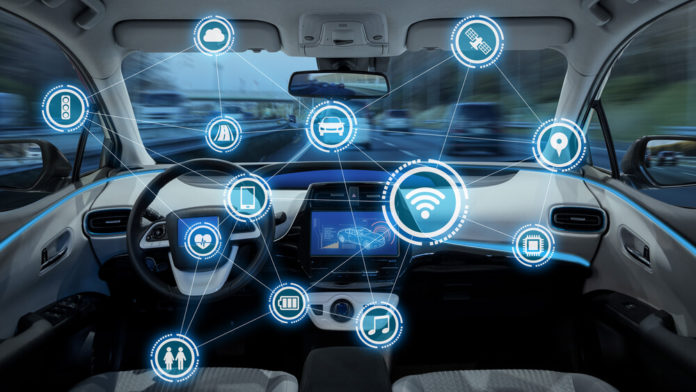 Robert Bosch Venture Capital GmbH (RBVC), the corporate venture capital company of the Bosch Group, participated in a US$104 million series A round for Chinese integrated internet of vehicles (IoV) solutions provider AutoAI, according to a January 25 announcement.
AutoAI also netted Navinfo, MediaTek, Tencent Holdings, AdvanTech, Didi Chuxing Technology and NIO Capital as its investors in the series A round. The company counts Navinfo and MediaTek as stakeholders as well.
Bosch's strategic investment will contribute to AutoAI's competitiveness and ability to provide professional IOV services to automotive original equipment manufacturers (OEMs), said Jing Muhan, AutoAI's CEO.
Founded in April 2018, AutoAI is a spin-off from Beijing-based and Shenzhen-listed navigation software developer Navinfo, offering a series of IoV solutions to cars.
IoV is an internet-enabled technology which connects automobiles in a network with help from modern electronics and the integration of information to assist the driver in all aspects of driving.
AutoAI's products include in-vehicle components, like a telematics box and a vehicle optimized Android operating system. They are also involved in data collection, storage and analysis solutions in the cloud. Implementation of their products is meant to achieve more effective fleet management and accident avoidance.
It also provides solutions to OEMs and content service providers for the performance monitoring of the vehicle, delivering real time services and content to the consumer in the vehicle. These include items like weather and traffic, parking, fueling, and insurance information. Personalized entertainment and leisure information is another feature — for example, its smart navigation will allow the driver to see where their friends are and propose a nearby restaurant, tailored to the driver's preferences and current location.
The company further offers an aftermarket product that gives drivers access to all content and applications on their smartphone through the telematics screen in a driver-friendly way.
"Connected car services are a vital pillar for the future of mobility,"' said Ingo Ramesohl, managing director of RBVC, in the announcement.
China's internet of vehicles sector is set for fast growth, with the market size growing from US$0.6 billion in 2017 to US$39.5 billion in 2030, said the company quoting data from accounting firm PwC.