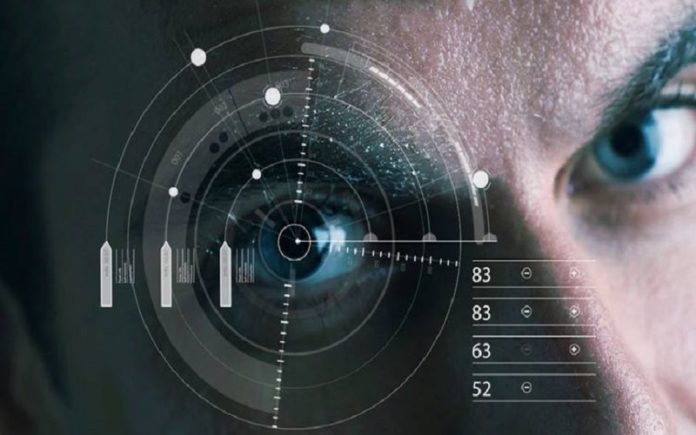 Moviebook, a Chinese start-up that develops technology to support online video services, has received an investment from secondary private equity investment firm TR Capital, said people familiar with the matter.
The transaction, closed as a secondary direct investment in Moviebook, is the tenth investment of TR Capital III, a private equity fund launched by TR Capital in 2015. It follows a string of investments made by TR Capital in companies like Shanghai-based biopharma firm Junshi Biosciences and private equity firm Loyal Valley Capital. Loyal Valley Capital is the backer of Chinese internet titan Bytedance.
Financial details of the deal remain undisclosed. But Chinese online publication chinaventure.cn reported on February 23 that TR Capital has paid hundreds of millions of yuan to buy shares in Moviebook.
Moviebook, fully known as Beijing Moviebook Technology Co., was founded in 2009 to operate as a visual technology company engaged in the business of native in-video advertising. The company helps advertisers insert virtual branded products or signages into videos on a real-time basis or during the post-filming stage. Such objects are either compatible with the video surroundings so that they will not significantly disrupt viewers, or are relevant to the video scenes so that viewers are more motivated to interact with the advertisements.
The Beijing-based Moviebook primarily offers two products, "Zhiru-yi," to realize the implantation of virtual branded products into videos, and "Video-yi," to conduct placement of advertising signage on selected frames in videos.
Moviebook raised a RMB680 million strategic investment from investors including Chinese investment bank China International Capital Corporation Limited (CICC) in January 2019.
In September 2018, the company collected RMB200 million (US$29.2 million) in an extended series D financing round from Chinese private equity firm Yao Capital, after a RMB1.36 billion (US$199 million) series D round co-led by SB China Venture Capital (SBCVC) and Chinese artificial intelligence company SenseTime in August.
TR Capital was founded in 2007 to invest in Asia-focused private equity secondary transactions. With US$450 million under management, it has executed 34 transactions across three funds, said TR Capital on its website.