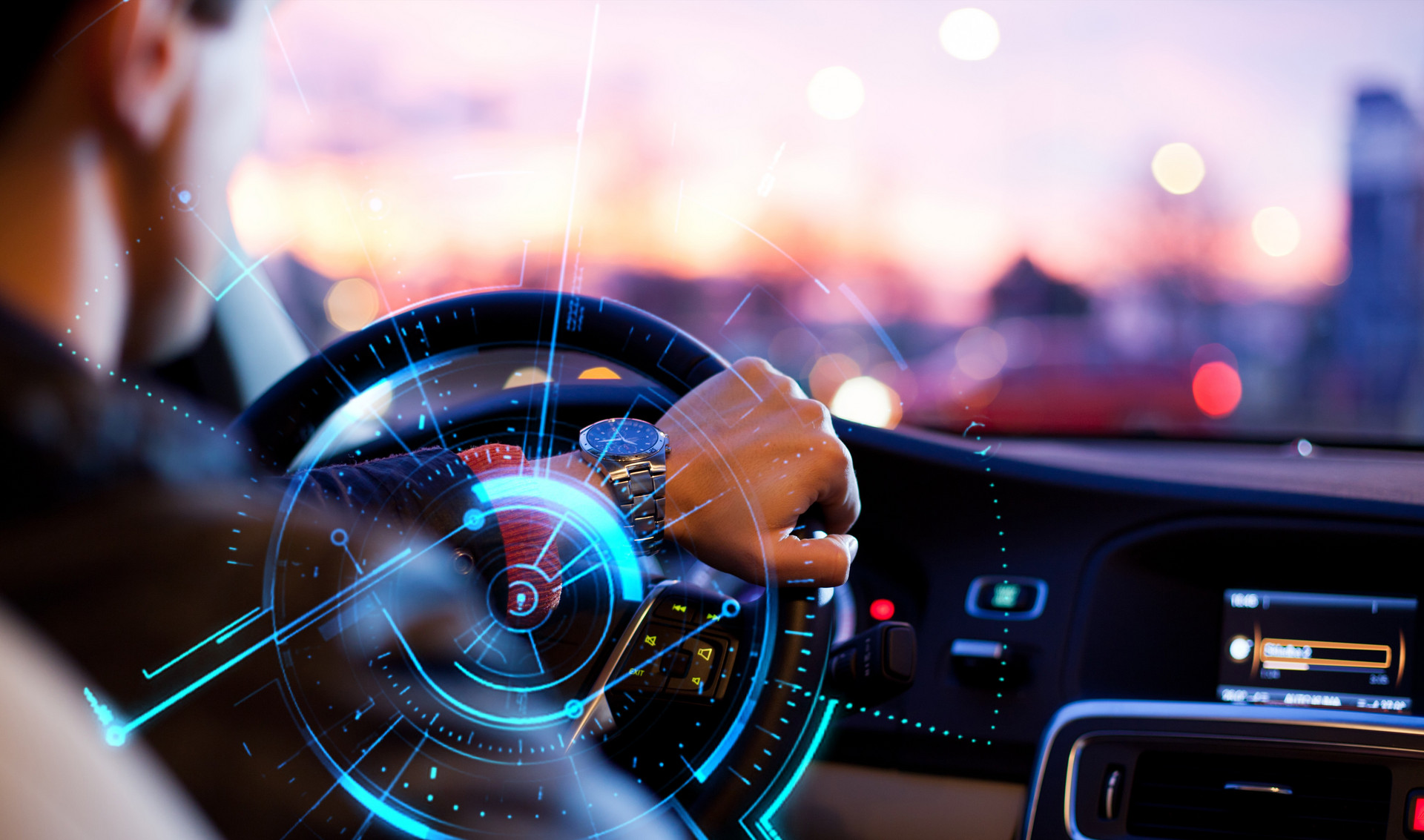 Fabu Technology, a Chinese artificial intelligence (AI) company specialized in intelligent driving technologies, has raised tens of millions of U.S. dollars in a series pre-A round backed by venture capital firm Qingsong Fund and Beijing-based MSA Capital, said Qingsong Fund in a statement released on its WeChat official account on Friday.
The investment came as the autonomous driving was featured prominently in Beijing's "Made in China 2025″ initiative. The Chinese government introduced the initiative in 2016, urging to "master the core technologies" of autonomous driving and "achieve a fundamental transformation of the Chinese automobile industry" by 2025.
Fabu Technology was founded in August 2017 by He Xiaofei, the former president of AI-focused institute DiDi Research under China's ride-hailing giant Didi Chuxing. The start-up focuses on the development of self-driving technology, AI chips, and intelligent scheduling systems, particularly proprietary technologies for advanced driver assistance systems (ADAS) and autonomous driving (AD) vehicles.
The Hangzhou-based company primarily offers level 4 autonomous driving solutions to cargo trucks. It launched the driverless logistics distribution service, in partnership with China's logistics firms EMS and Deppon Logistics, in November 2018. The company said its autonomous trucks have delivered over 60,000 goods across more than 3,600 kilometers as of February 2019. It seeks to expand into 100 delivery routes by 2020 from the current three routes.
The autonomous driving is an irresistible trend, and it is also the very industry where AI technology has been applied most widely and nabbed some of the largest investments, said Liu Xiaosong, partner of Qingsong Fund. He believed that Fabu Technology has "the absolute superiority" in producing AI chips to assist autonomous vehicles in achieving efficiency while ensuring safety.
Fabu Technology received an angel round of investment from Chinese venture capital firm Sinovation Ventures in June 2018.