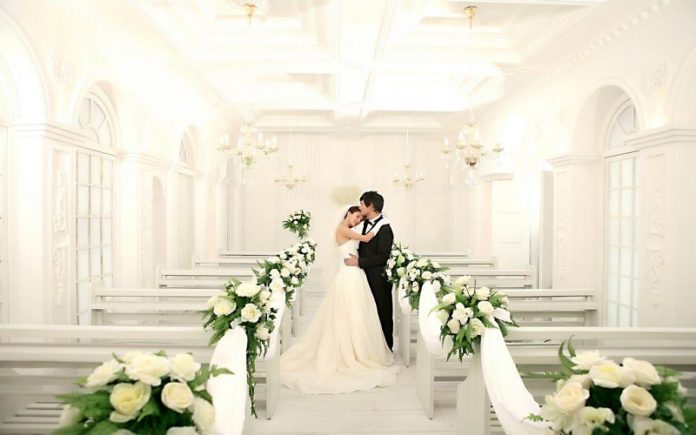 Chinese wedding services provider Hunliji has raised a US$70 million series D1 round of financing led by investment firm Orchid Asia Group Management, with the participation of previous investor Matrix Partners China, said Matrix Partners China in a statement released on its WeChat official account on Monday.
Hunliji, operated by Hangzhou Huoshao Cloud Technology Co., was launched in 2013 in southeastern China's Hangzhou city to provide online and offline wedding-related services including wedding banquet, wedding filming, wedding planning, wedding car rental, and wedding candy and invitation arrangement.
The six-year-old platform has booked over 50 million married users, about 80% of the number of newly-married population in China every year. It said to have cooperation with nearly 200,000 merchants across more than 400 cities and regions in China, according to the company's website.
"We attracted the new investment thanks to our clear business model and rapid realization of large-scale profitability," said Yu Zhe, founder of Hunliji.
The company plans to accelerate the development and application of artificial intelligence (AI) and big data technologies in the traditional wedding planning industry upon the completion of the new round.
Before the new round, Hunliji already completed five rounds of financing worth over US$100 million in total. In 2018, the company raised a US$65 million series C round led by Orchid Asia, and a series C+ round led by Shanghe Capital without disclosing the financial details.
The company also secured a series B+ round led by Fosun Kinzon Capital in 2016 and a series B round led by Matrix Partners China in 2015, with the cumulative capital raised in the two rounds totaling US$30 million.