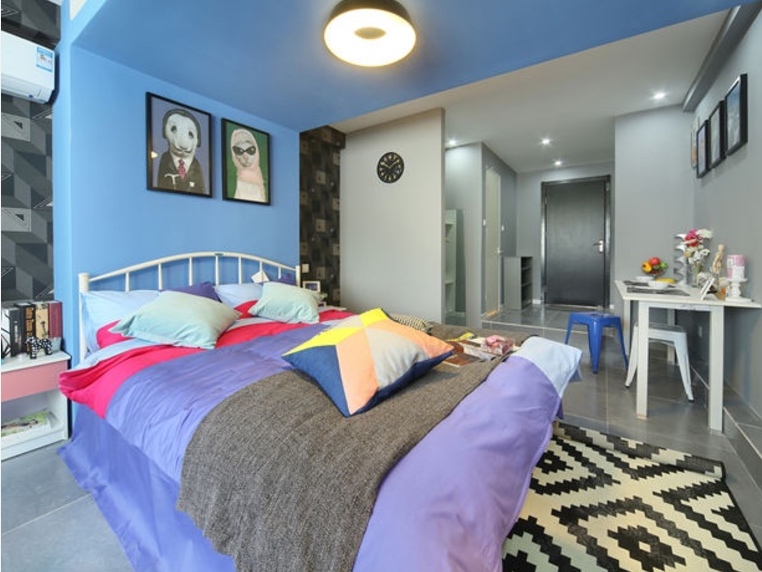 Chinese rental apartment operator Mofang Apartment has secured US$150 million in a series D round of financing from Caisse de Depot et Placement du Quebec (CDPQ), a Canada-based long-term institutional investor with over US$309.5 billion under management, according to a statement released on Monday.
Mofang was founded in 2009 as one of the earliest players in the Chinese long-term rental apartment market. The Shanghai-based company primarily rents its serviced apartments and provide other value-added services to white collar and college-educated residents with a relatively high average monthly income.
The company currently has over 70,000 apartments across more than 20 Chinese cities including Beijing and Shanghai, with an over 95% occupancy rate recorded in some of its well-operated stores, said Mofang's chief executive officer Liu Jia at a news briefing on March 11.
Liu said the company would shift to detailed operation upon the completion of the new round. Specifically speaking, it would increase investment to lift the operating system and explore more value-added services including financial services.
Mofang entered the unicorn club in April 2016 after it collected nearly US$300 million in a series C round led by AVIC Trust, an investment arm of China's AVIC Capital. Warburg Pincus also poured money into the previous round.
The company completed a total of three rounds of financing before the new investment. Warburg Pincus led a US$200 million series B round in Mofang in May 2015. It also raised a series A round in January 2013, without disclosing the financial details.
Proceeds of the new round will be used to lift the brand influence of Mofang, enhance its operation management, improve the information technology and membership systems, and explore mergers and acquisitions opportunities. The company seeks to become "the top brand" in the Chinese long-term rental apartment market, said Liu at the news briefing.