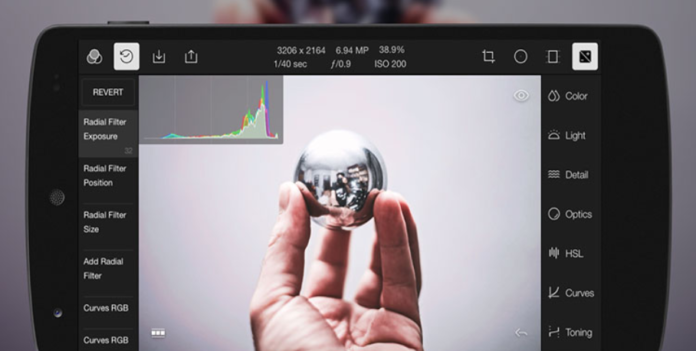 Polarr Inc., a California-based artificial intelligence (AI) start-up backed by a Chinese team, has secured US$11.5 million in a series A round of financing led by American venture architect Threshold Ventures, said Polarr in a statement released on Thursday.
The new round, which took the start-up's total funding to about US$13.5 million, also saw the participation of California-based investment firm Cota Capital and early-stage venture capital firm Pear Ventures.
Polarr was founded in August 2014 to serve as an online photo-editing software developer. The company is best known for its photography mobile apps like the Polarr Photo Editor, which utilize the computer vision and deep learning technology to help users create professional-quality content using tools for composing, editing, and curating photos and videos. The company recorded more than four million novice and professional photography users each month.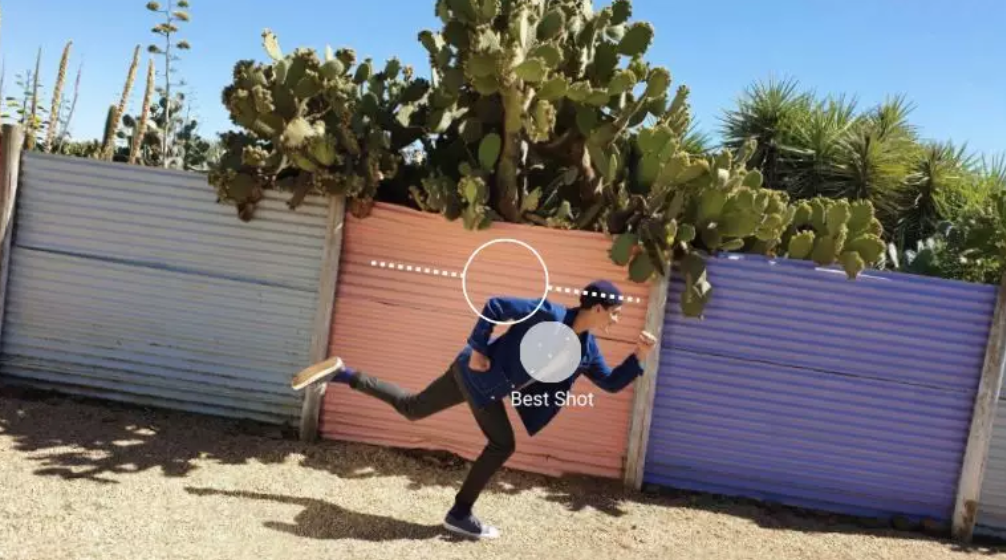 "As deep learning compute shifts from the cloud to edge devices, there is a growing opportunity to provide sophisticated and creative edge AI technologies to mobile devices," said Borui Wang, co-founder and CEO of Polarr. "This new round of financing is a tangible endorsement of our approach to enable and inspire everyone to make beautiful creations."
Polarr developed a deep learning-based AI composition capability for the native camera app on the new Samsung Galaxy S10. The capability uses its technology, trained with thousands of shots from professional photographers, to guide the user to the most desirable composition. The company also cooperated with other hardware titans including Qualcomm.
Proceeds of the new round will support research and development, engineering, and technology partnership initiatives.