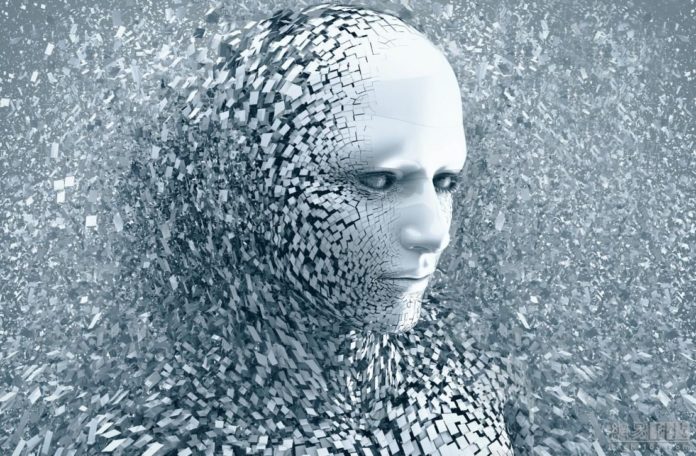 Nanjing Guiji Zhineng Technology Co Ltd, a Chinese artificial intelligence (AI) applications developer, has closed a series B round of financing worth several hundreds of millions of yuan from Chinese internet giant Tencent in December 2018, according to information updated on its website on Tuesday.
Guiji Zhineng, which can be directly translated into "silicon-based intelligence" in Chinese, was founded in August 2017 to engage in the development of AI-enabled phone-answering robots and solutions. The Nanjing-based company specializes in technologies like automatic speech recognition (ASR), voiceprint recognition (VPR), natural language understanding (NLU), and dialogue management (DM), delivering products to companies in various fields, such as real estate, insurance, education, and e-commerce.
Unlike other Chinese phone-answering robots developers who have about 80% revenue contributed by small and medium-sized customers, Guiji Zhineng targets major market players in different industries, which accounted for over 90% of its corporate income, said its founder and CEO Sima Huapeng in an interview with Chinese tech-focused online publication 36Kr. The company recorded nearly RMB100 million (US$14.87 million) in total revenue in 2018.
About one third of Chinese phone-answering robots are used in the early-stage overdue payment collection, usually for overdue payment within one to five days, said Sima. He said "a market winter" just started in the phone-answering robots industry as the Chinese government tightens restrictions on the user data collection.
Guiji Zhineng completed a series A+ round from Sequoia Capital in July 2018, after it closed a series A round from Sequoia Capital and Chinese internet-focused fund manager Komsomolsk Qihoo Choi Investment Co Ltd in June 2018. CMB International, an affiliate of Chinese state-owned China Merchants Bank, also injected a strategic investment into Guiji Zhineng in May 2018.
Proceeds will be used for the market expansion, and the research and development of products.