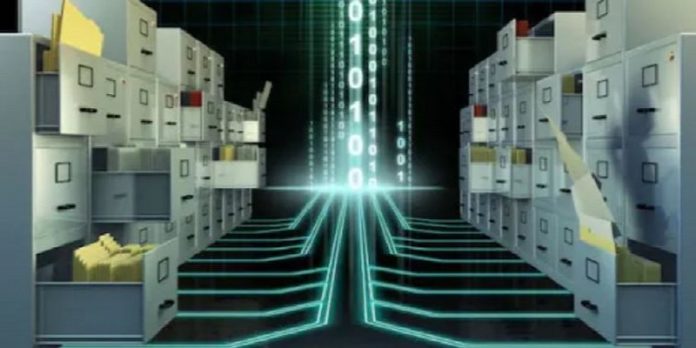 MemVerge, a California-based inventor of memory-converged infrastructure (MCI), has raised US$24.5 million in a series A round of financing from a group of investors including Chinese venture capital firms Gaorong Capital and Northern Light Venture Capital (NLVC), according to a company announcement released on Tuesday.
MemVerge, which created MCI to eliminate boundaries between memory and storage for data-centric enterprises, also saw the participation of other investors including Israel's Jerusalem Venture Partners, and American venture capital firms LDV Partners and Lightspeed Venture Partners.
The distributed memory objects (DMO) technology developed by MemVerge provides a logical convergence layer that harnesses Intel's new memory-storage medium to let data-intensive workloads such as artificial intelligence (AI), machine learning (ML), big data analytics, internet of things (IoT) and data warehousing "run flawlessly at memory speed with guaranteed data consistency across multiple systems," said MemVerge in the statement.
MemVerge solves a massive problem in the era of machine-generated data, such as how to process and derive insights from the enormous amount and variety of data in real time, handling small and large files with equal ease. Enterprises using MemVerge globally include LinkedIn, Tencent's public cloud service provider Tencent Cloud, and Chinese e-commerce giant JD.com.
"The explosion of machine-generated data has created a massive opportunity for enterprises to gather actionable real-time insights and streamline business processes. However, AI, machine learning, IoT and data science applications place extreme demands on current IT infrastructure – workloads are prone to slowing or failing. Until now, most enterprises had to choose between more speed or more capacity, which didn't solve the problem," said Bin Yue, founding partner at Gaorong Capital.
He said: "MemVerge has taken this need head-on. The company has a massive opportunity in being the first to market with a commercial memory-converged infrastructure system."
The company intends to use the fresh funds to expand its engineering, sales and marketing teams in Silicon Valley and to accelerate research and development to lift its MCI technology.