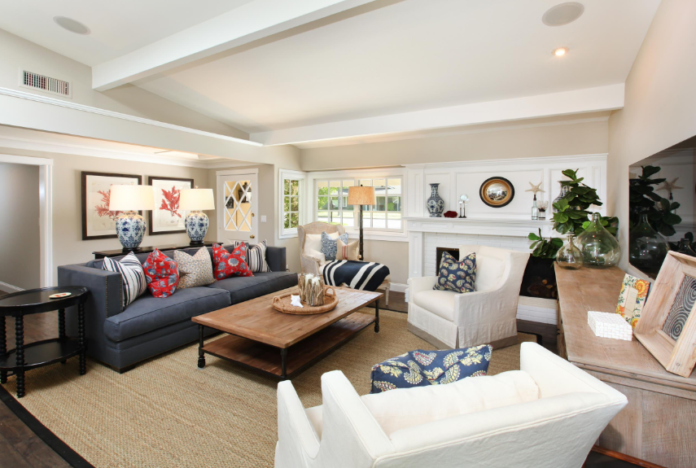 Alibaba Group has closed a strategic investment in Chinese furnishing services start-up "Many Craftsmen" in the latest move taken by the e-commerce giant to raise its stake in the Chinese home improvement market, according to a company statement released on Wednesday.
Many Craftsmen did not disclose the financial details of the investment. According to information updated on Chinese governmental credit information agency, Alibaba paid RMB2.375 million (about US$353,000) in exchange for a 20% stake in Many Craftsmen.
The two companies will further enhance their "deep strategic cooperation" in the home furnishing service industry, said Many Craftsmen in the statement. The duo seeks to provide "faster, more standardized, and more transparent" services, such as furniture delivery plus installation service and door-to-door maintenance service, to customers who purchase building materials and furnishing products on Alibaba's business-to-consumer (B2C) online retail platform Tmall.com.
Many Craftsmen, based in central China's Henan province, operates as an online home decoration, furniture delivery and installation services platform. The company said it has nearly 45,000 workers registered on its platform, providing services through over 2,000 service centers across more than 300 cities in China. The company has served almost 10 million families through cooperations with over 6,000 household products brand as of March 2019.
Proceeds will be used to train and up-skill employees, improve the management, and expand a network of service centers across China.
The investment came as the Chinese internet-enabled home furnishing market reached RMB418.54 billion (US$62.35 billion) in 2018, up 34.9% year-on-year. The market scale is expected to surpass RMB500 billion (US$74.49 billion) in 2019, as per a report from Chinese market research platform BDR.
The new round of Many Craftsmen came after a series of investments injected by Alibaba into Chinese home furnishing companies. Previously, Alibaba invested around RMB5.45 billion (US$811.89 million) for a 15% strategic stake in Beijing Easyhome Furnishing Chain Store Group in February 2018.