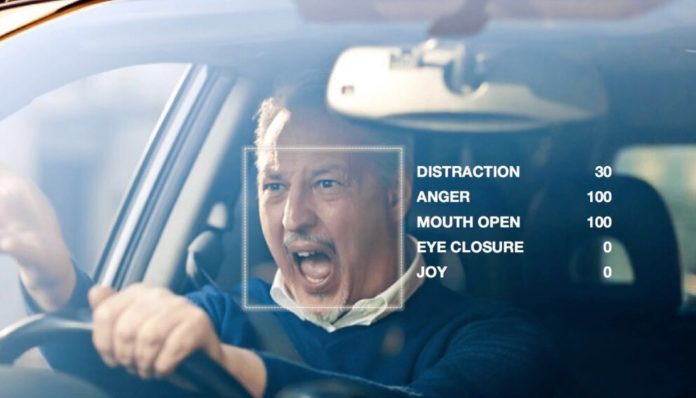 Roadefend, a Chinese artificial intelligence (AI)-based vehicle safety driving solutions provider, has secured RMB100 million (US$14.88 million) in a series B1 round of financing, said Roadefend in a statement released on its Wechat official account on Monday.
The new round attracted capital injections from Chinese private equity firm Ivy Capital and returning investor Joy Capital. Another Chinese investment firm, which does not have an English name but can be directly translated into "Xiaofu Capital," also poured money into the new round.
Along with the new investment, Roadefend was also granted with over RMB300 million (US$44.65 million) line of credit from Chinese commercial bank Bank of Beijing.
Roadefend, fully known as Roadefend Vision Technology Co Ltd, was founded in September 2012 to specialize in the development and production of vehicle active safety driving assistance systems. The company utilizes technologies like AI, biometric recognition, cloud computing, visual analysis, big data, and geographical information, to deliver safety assurance and driving auxiliary services to 290 million vehicles and 310 million drivers, according to statistics provided on Roadefend's website.
The company has developed products like early-warning equipment for driver status analysis RDT401, forward active safety early-warning equipment RDT402, an AI active safety cloud platform, and a passenger vehicles active safety system. The RDT401, for example, can provide warnings against some dangerous driving behaviors, such as smoking, yawning, calling, and over-speed driving.
Roadefend is based in Shanghai with research and development centers and product laboratories in Shenzhen and eastern China's Suzhou city. The company has provided its services in overseas markets like North America, South America, Europe, Central Asia, and Southeast Asia.
Proceeds of this round will be used to strengthen Roadefend's talent and technology reserve in fields of AI and big data, and improve service capabilities to meet the rising demand for vehicle safety driving.
The company has raised a total of nearly RMB250 million (US$37.21 million) including the latest round. The company collected tens of millions of yuan from Joy Capital in a series A round in June 2017.