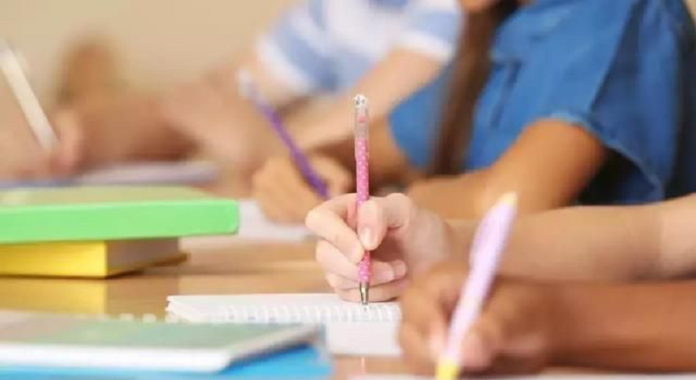 Chinese online education platform Yunshuxie has raised nearly RMB100 million (US$14.9 million) in a series B round of financing led by Chinese private equity firm Hillhouse Capital, according to a statement released on Tuesday.
Jolly Capital, a Chinese private equity fund that specializes in new technology and consumption upgrading industries, also participated in this round.
Yunshuxie, fully known as Beijing Yunshuxie Education Technology Co Ltd, was founded in March 2015 to offer systematic solutions for K12 reading books and writing through offline classrooms and online reading clubs. It also provides teachers with teaching research and training courses.
Yunshu has served over 150,000 teachers in more than 4,000 primary and secondary schools as of the end of March. The company has provided services to more than five million students in 110 countries and regions around the world, according to the latest data provided by Yunshuxie.
The new curriculum reform of Chinese language class in K12 education has brought new opportunities to the market. We are optimistic about the future development of the Chinese language education industry, said Hillhouse Capital in the statement.
Proceeds of this round will be used to improve the quality of K12 reading and writing courses.
The Beijing-based company raised a series A round from Shunwei Capital and a series pre-A round from K2 Venture Capital and Atom Venture Capital in 2017. Financial details of the previous two rounds remained disclosed.