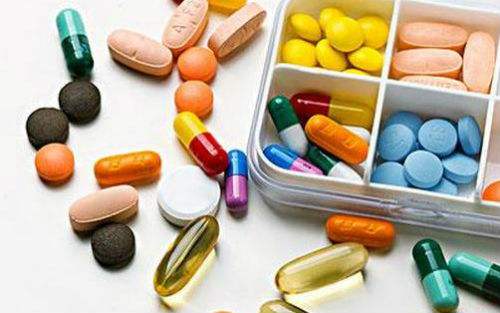 Sinopharm Online, a pharmaceutical e-commerce platform owned by Chinese state-owned Sinopharm, announced on Friday that it has secured RMB300 million (US$44.57 million) in a series B round of financing led by healthcare-focused investment firm GTJA Investment Group.
A group of investors including Chinese private equity firm Yicun Capital, asset management service provider Ample Harvest Finance, and Galaxy Yuanhui Investment, an investment affiliate of China Galaxy Securities, also participated in the round.
Backers in its series A round, namely principal investment company Lang Sheng Investment Group and Yunfeng Capital, a private equity firm backed by Alibaba's Jack Ma, also poured money into the new round.
Sinopharm Online was founded in June 2015 as a strategic step made by Sinopharm to enter the new retail space. With offices in Beijing and Shanghai, Sinopharm Online said it has developed "the largest 2C (to customer) pharmaceutical supply chain in China," delivering 57,078 kinds of drugs through 42 warehouses across 20 provinces in China. The company booked a 14% annual sales growth in the year ended in November 2018.
"Sinopharm Online has a unique strategic positioning in the new pharmaceutical retail space," said Wang Dandan, executive partner at GTJA Investment Group, in the statement. "Based on its online new retail operation and the offline supply chain resource of Sinopharm, the company has presented a clear strategic business layout with diversified business potentials in many other aspects."
Proceeds will be used to speed up the construction of a new online-to-offline (O2O) retail platform. The company raised RMB120 million (US$17.82 million) in a series A round from Yunfeng Capital and Lang Sheng Investment Group in July 2017.