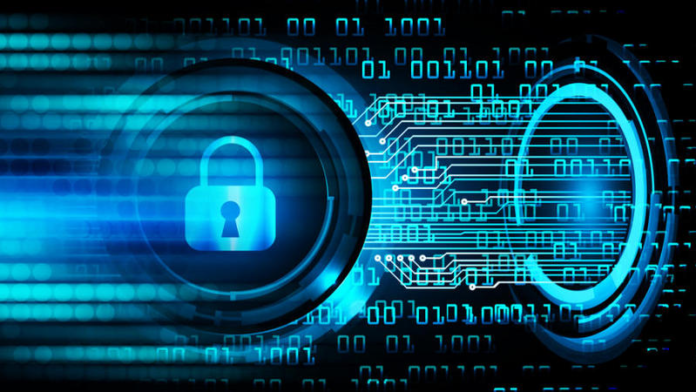 Tongdun Technology, a Chinese fintech start-up specializing in risk control services, announced on Sunday that it has raised tens of millions of U.S. dollars in a new funding round.
Investors of this round include AVIC Capital, an investment firm controlled by Chinese state-owned Aviation Industry Corporation of China (AVIC), venture capital firm Zheshang Venture Capital, and GF Global Investment Fund, an investment vehicle of GF Securities, said Tongdun Technology in a statement released on its WeChat official account. The company added that a global financial institution also poured money into the new round.
The investment came less than three months after Tongdun Technology closed US$100 million in a new round jointly led by investors including the state-owned investment firm, China Merchants Capital, in April 2019.
Tongdun Technology, formally known as Hangzhou Tongdun Technology Co Ltd, was founded in 2013 to develop online software solutions for anti-theft and fraud management applications in financial, insurance, payment, online shopping and social networking companies. The company has presences in cities like Beijing, Shanghai, Shenzhen, and Xi'an. It also entered a few Southeast Asian markets including Indonesia, Malaysia, and Singapore.
The company has offered risk management services to over 10,000 institutions in China as of April 2019, including China Construction Bank, Industrial and Commercial Bank of China, Bank of China, internet giant Baidu, and e-commerce powerhouse JD.com.
The development of artificial intelligence (AI) industry is entering into a golden growth period, said Sha Jianyuan, director of GF Global Investment Fund. Tongdun Technology has developed solid capabilities in accessing industry information, building risk control platforms, and delivering products and solutions.
Tongdun Technology completed a US$72.8 million series C round led by Singapore's state-owned investment firm Temasek Holdings, and Chinese investment companies Tiantu Capital and XinDa Hanshi Capital in October 2017. In April 2016, the company raised US$32 million in a series B+ round led by early-stage venture firm Advantech Capital Partners.