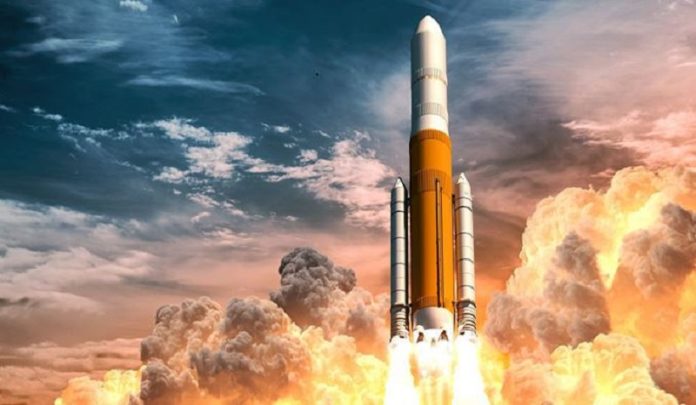 Chinese private rocket start-up iSpace has completed a series A++ round of financing from two Chinese investment companies including Beijing-based asset management firm WRK, according to a statement released on Wednesday.
Financial details of the new round remained undisclosed. The investment came just six months after iSpace closed a series A+ round led by CDH Investments, with participation from Matrix Partners China and Galaxy Holding Group in January 2019.
iSpace, formally known as Beijing Interstellar Glory Space Technology, was founded in October 2016 by Peng Xiaobo, a former research director at Chinese space launch vehicle manufacturer China Academy of Launch Vehicle Technology (CALT). The company focuses on developing small-scale commercial launch vehicles and launch solutions for global commercial aerospace customers.
With research centers in Beijing and Xi'an, iSpace's products include small solid-fuel rockets, reusable liquid-fuel rockets, and sub-orbital spaceflights. The company launched the "Hyperbola-1S" on southern China's Hainan Island in April 2018 and the "Hyperbola-1Z" in Jiuquan in September 2018. In late March 2019, iSpace performed successful joint tests of a turbopump and secondary systems for a 15-ton thrust methalox engine named "JD-1."
Proceeds of this round will be used for the development of its Hyperbola launch vehicles and liquid oxygen-methane engines, as well as talent recruitment.
The Beijing-based company raised a series A round from Matrix Partners China in July 2018, which had taken its total fundraising amount to RMB600 million (US$87.31 million). Shunwei Capital, Fosun Group, Shanghai Rising Fund Management, Jiutai Lanshan Investment Management, Shuairan Investment, and CITIC Juxin also backed the company in its previous funding rounds.