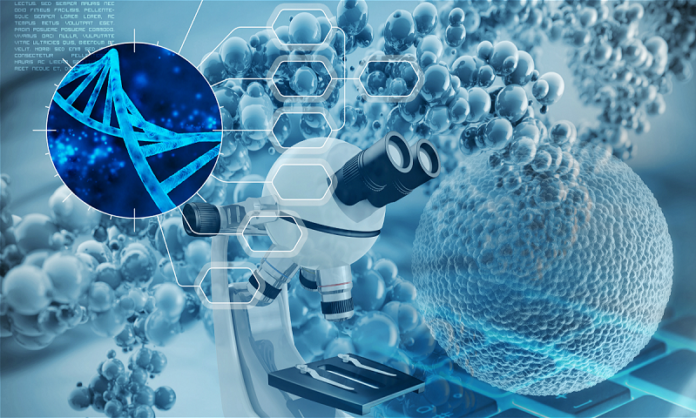 Chinese biotechnology firm Zhongyianke Biotech announced on Thursday that it has raised RMB250 million (US$36.35 million) in a series A round of financing from a group of investors including Chinese investment firm Shenzhen Qianhai Beizeng Asset Management.
The new round also saw the participation of investors including the country's technology-focused life science fund Efung Capital, healthcare-focused private equity firm Huaige Capital, and investment bank China Securities, among others.
Zhongyianke Biotech was founded in September 2001 to specialize in the research and development, production and sales of human vaccines. The company is based in northeastern China's Tianjin city, with a research and development center in Beijing and a production base in Liaoning province.
The firm has introduced an influenza virus subunit vaccine. It is also applying for the clinical verification of a tetravalent influenza subunit vaccine. Meanwhile, the company is developing other products including a tetravalent meningococcal vaccine, a rabies vaccine, and a rubella vaccine, which are all in the process of clinical trials. Zhongyianke Biotech has been granted with 14 patents in China.
Beizeng Asset Management backed the investment in the human vaccine developer mainly because the industry bears significant social value and market demand, said Cheng Zhipeng, managing director of Beizeng Asset Management. He added that the social costs required for effective prevention of diseases is much lower than the treatment of diseases. Meanwhile, the market demand for vaccines has largely exceeded the supply in China. The demand for influenza vaccines, for example, has tripled its supply in 2018.
Proceeds of this round will be used for the construction of new plants and the development and clinical trials of new products.