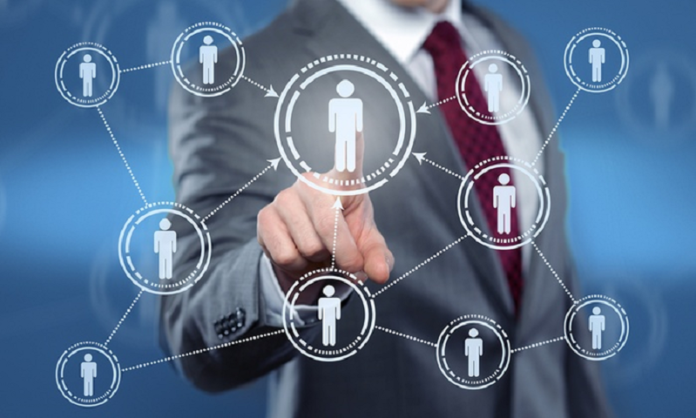 Chinese human resources management services provider eRoad Software announced on Monday that it has raised RMB200 million (US$29.01 million) in a series C1 round of financing led by global trading and technology firm Susquehanna International Group (SIG).
Hillhouse Capital Group, an Asia-based investment management firm founded by Chinese entrepreneur Zhang Lei, also poured money into the new round, according to a company statement. Hillhouse Captial Group backed eRoad Software in its series B in September 2018. Financial details of the previous round were undisclosed.
eRoad Software, fully known as Shanghai eRoad Software Co Ltd, was founded in 2004 to specialize in the development of one-stop human resources management cloud platforms for medium and large-sized enterprises. The company has built a so-called "policy library" that covers updated tax policies, public housing fund (PHF), and social insurance (SI) rules in over 480 cities in China. The company also offers an artificial intelligence (AI)-enabled real-time smart compensation analysis platform, and "People +," which provides one-stop "payroll, social insurance, tax and benefits" services.
Headquartered in Shanghai, eRoad Software has opened branch offices in Beijing, Chengdu, Shenzhen, Hong Kong, and the United States. It currently serves over one million employees across nearly 1,000 companies in more than 20 countries. The company counts Levi's, LVMH, Hong Kong-listed investment holding firm Nan Hai Corporation Limited, and medical company Parkway Health among its clients.
eRoad Software will use the proceeds to improve the company's products and services in the compensation management field and construct a comprehensive solution package to help more enterprises lift operation efficiency amid the economic slowdown and the rising cost of human labor, said eRoad Software CEO Wang Tianyang.
The company completed a series A+ round worth tens of millions of yuan from Chinese venture capital firm Hanghzhou Shenghui Investment in April 2017. It also closed a series A round from investors including Chinese industrial investment and operation group Future Land Development in October 2016, according to Chinese business data provider Tianyancha.