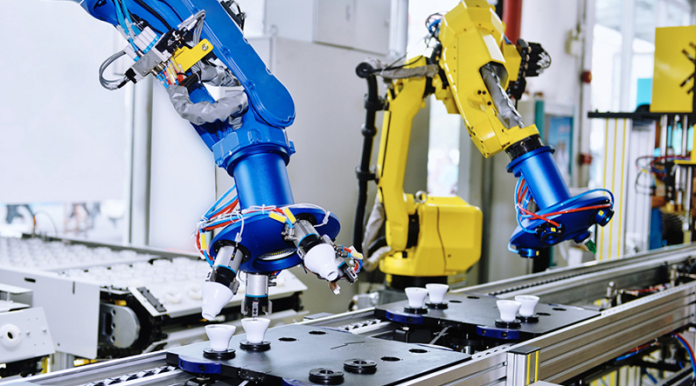 Chinese intelligent manufacturing start-up TZAuto has raised several hundred millions of yuan in a series A round of financing from a group of Chinese investment companies, according to a company announcement on Thursday.
Xiamen Semiconductor Investment Group, Shanghai Shangchuang Xinwei Investment Management, venture capital firm Yinxingu Capital, Anxin Capital, and Chifortune Ventures Capital all poured money into the new round.
TZAuto, formally known as Nanjing Taizhi Automation Technology Co Ltd, was founded in November 2016 in southeastern China's Nanjing city. The company focuses on the development and innovation of equipment automation technology to provide clients in the electronic circuit and semiconductor field with intelligent manufacturing solutions.
The company has independent research and development capabilities of standard SECS/GEM (SEMI equipment communication standard/generic equipment model) communication protocols and non-standard equipment communication protocols. The firm has obtained relevant patent certification.
"We believe TZAuto will develop more steadily under the vigorous government support for the semiconductor industry and capital injections from various industrial funds," said Chifortune Ventures Capital in a statement released on its WeChat official account.